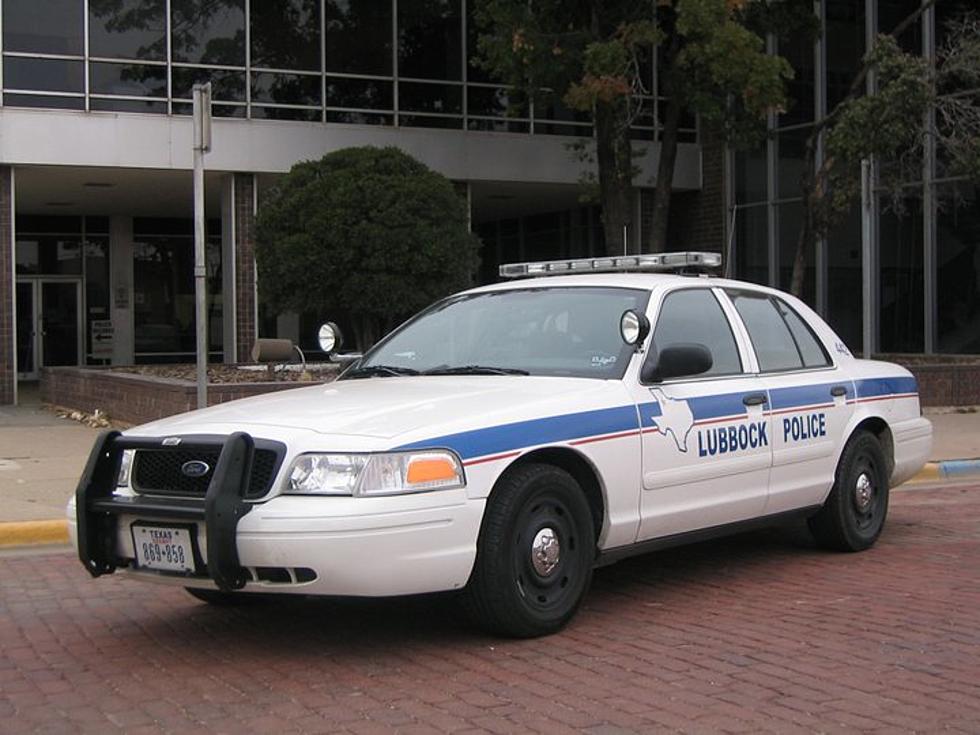 Lubbock Bomb Threats Connected to Threats Across the U.S.
LPD Facebook
Bitcoin scammers that have made bomb threats across the U.S. have made some threats in Lubbock.
Lubbock Police say that threats were called in to at least five different places in the city. No suspicious packages have been found at any of the locations and the ATF has been notified of the threats.
The locations that received threats in Lubbock are:
Overton Hotel, 2322 Mac Davis Lane
Starquest Substance Abuse Facility, 3315 East Broadway
Alderson Cadillac, 1210 19th Street
Branchwater Apartments, 5411 4th Street
McPherson Winery, 1615 Texas Avenue
A Lubbock Police spokeswoman also said the threats made in Lubbock do not appear to be credible.
More From News/Talk 95.1 & 790 KFYO