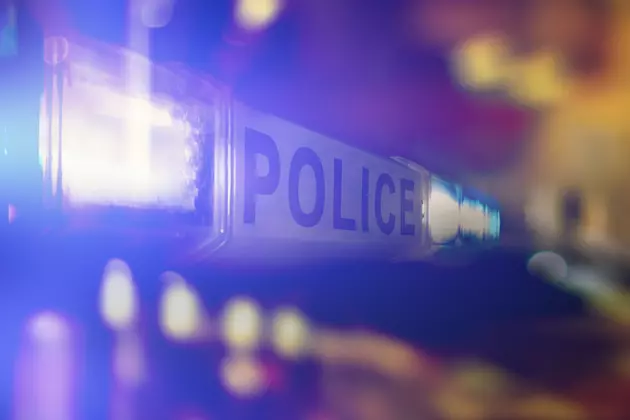 LPD Arrest Man While Investigating Chips Bar Shooting
Getty Images/iStockphoto
An arrest was made around 35 minutes after the deadly shooting at Chips Bar, located in the 5100 block of 69th Street, the night of Tuesday, April 6th.
KFYO previously reported on the death of 28-year-old Timothy Bailey, who died following an argument outside of the bar.
Shortly after the shooting, a Lubbock Police Officer made a traffic stop in the 900 block of Salem Avenue after the suspect didn't use their turn signal. The police report said that the suspect, 30-year-old Raymond Joe Mercado, seemed concerned about the officer looking into his vehicle, and used his feet to hide a gun on the floor.
KAMC News reports the officer noticed the gun and asked Mercado to not reach for the gun and step out of the vehicle. He was taken for questioning by the Metro Special Crimes Unit.
Mercado said that he wouldn't say anything to officers until he was out of handcuffs, but the officer said he couldn't take them off. Mercado apparently then became upset and decided that he wouldn't talk to detectives.
He was released on bond the morning after, and it's been said by police that this arrest was not in relation at all to the shooting that happened just before his arrest despite talk on social media.
A suspect in the death of Timothy Bailey has yet to be publicly identified.
Lubbock's Near-Historic 2015 Blizzard
Take a Stroll Through One of Lubbock's Most Artistic Homes
This is by far the most colorful and unique home in Lubbock, Texas. Enjoy a virtual walkthrough of this one-of-a-kind house.
More From News/Talk 95.1 & 790 KFYO