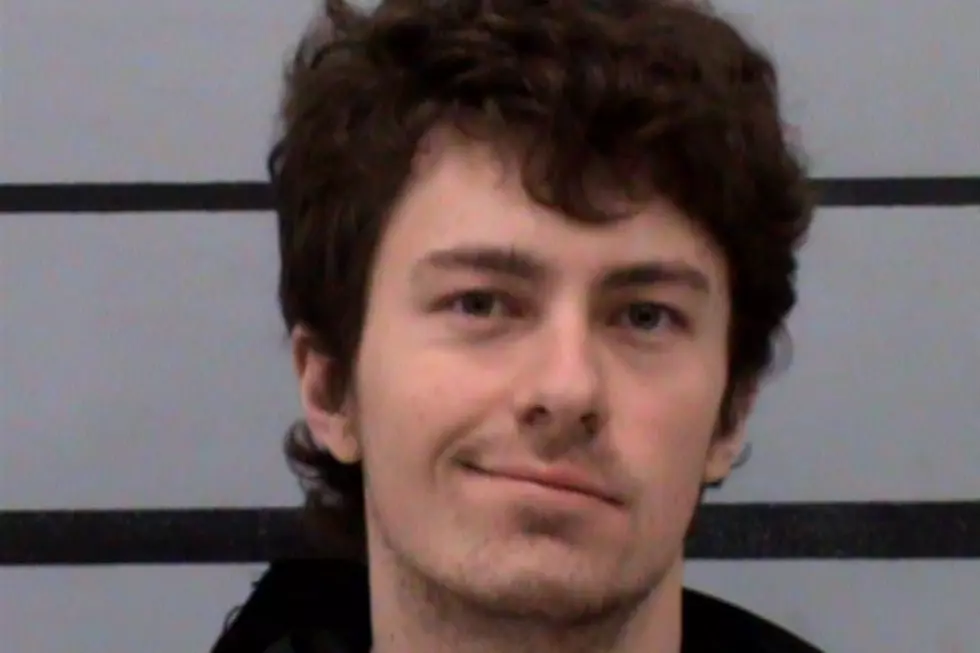 Judge Denies Motion to Throw Out Evidence Showing Comments About Rape and Murder in Lubbock Kidnapping Trial
Thomas John Boukamp (Lubbock County Sheriff's Office)
On Thursday, July 29th, a judge denied a motion to suppress evidence a Michigan man claimed was obtained illegally.
Twenty-one-year-old Thomas John Boukamp has been indicted on multiple charges and is currently awaiting trial, but is trying everything he can to delay it.
Boukamp was indicted December 9th, 2020, with the following charges: transportation of a minor with an intent to engage in criminal sexual conduct, travel with an intent to engage in illicit sexual conduct, enticement of a minor, receipt of child pornography, and cyber stalking.
Boukamp was arrested in Alden, Michigan on November 22nd, 2020 for the kidnapping of a Lubbock teenager. The teen was reunited with family shortly after and will remain anonymous for privacy reasons.
Boukamp was attempting to suppress evidence showing messages between him and the victim on Discord. Also cellphone location information he says authorities acquired without a warrant.
Everything Lubbock reports law enforcement got the victims password from family after her initial disappearance. Once the account was accessed, authorities discovered messages between the victim and a user named 'Hua00,' who was identified as Boukamp. The messages contained grotesque comments about raping and killing the victim, and killing other people.
Due to the content these messages contained, authorities issued a subpoena for information related to the Discord account. All this eventually led to Boukamp's cellphone location being given to authorities without a warrant. This is usually unconstitutional, but with an urgent enough exception, it's allowed.
The court stated that Boukamp's motion to suppress the search of the victim's computer, as well as the search of the cellphone location, lacked standing and was reasonable based on the situation.
Boukamp remains booked in the Lubbock County Detention Center, waiting for his trial date set for August 9th. If convicted, Boukamp faces life in federal prison.
These 180 Kids Have Gone Missing in Texas in 2021
More From News/Talk 95.1 & 790 KFYO