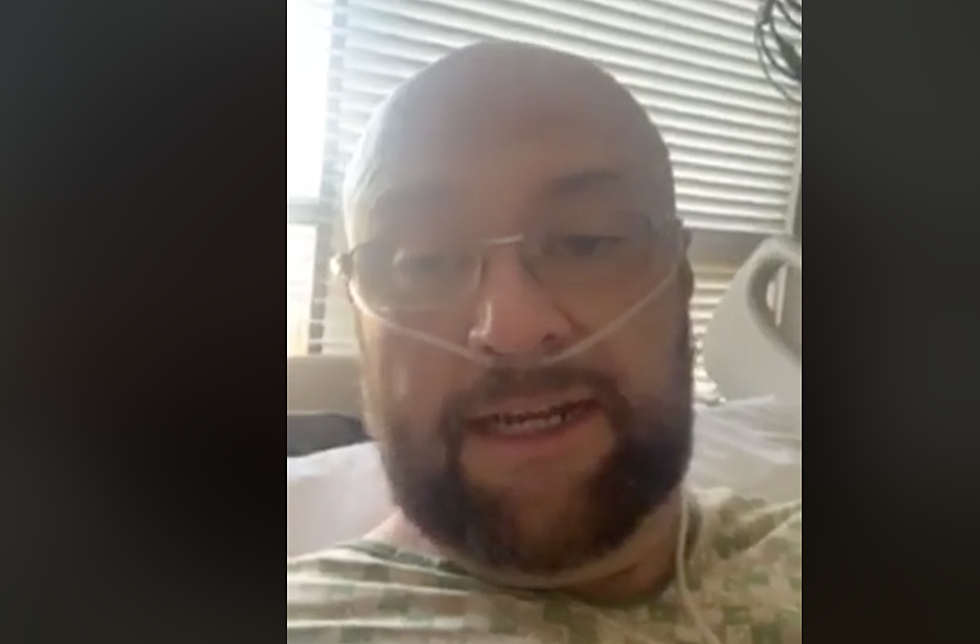 Lubbock Pastor: I Have Tested Positive for the Coronavirus
Javier Castaneda via Facebook
Enter your number to get our free mobile app
"I wanted to let everyone know that the COVID-19 virus has been confirmed as of today," said Pastor Javier Castaneda. "I tested positive for the coronavirus. So I just wanted to put this out as a notice for people who I have been in contact with. The instructions are the same. Keeping an eye on your symptoms and paying close attention to them for 14 days from the time we were in contact with each other."
He added: "The doctors have reassured me that it's not a reason to be afraid. That you guys are going to be OK, you know? They've assured me I'm going to be OK, too, so the hardest part here is just kicking these fevers and getting my lungs back to where they need to get to. They're getting better."
Castaneda thanked everyone for their prayers and support and urged people to "continue to practice safety."
"If you're not showing any symptoms, great. Just still stay away and practice social distancing, everything they're telling us to do."
Watch Pastor Javier Castaneda discuss the coronavirus and how he feels below.
---
University Medical Center has not commented on Castaneda's condition as of the publication of this story.
That student declined to adhere to school policy and self-isolate at a facility for 14 days, instead dining at a local Rosa's Cafe and returning to their home.
That Rosa's Cafe location has since been closed, and the employees possibly exposed are voluntarily isolating themselves.
The City of Lubbock is asking anyone who was at Lubbock Preston Smith Airport on March 15th from 8:45 to 9:15 p.m. and Rosa's Cafe at 4th Street and Quaker Avenue on March 15th from 9:30 to 11 p.m. to contact the Health Department immediately.
More From News/Talk 95.1 & 790 KFYO