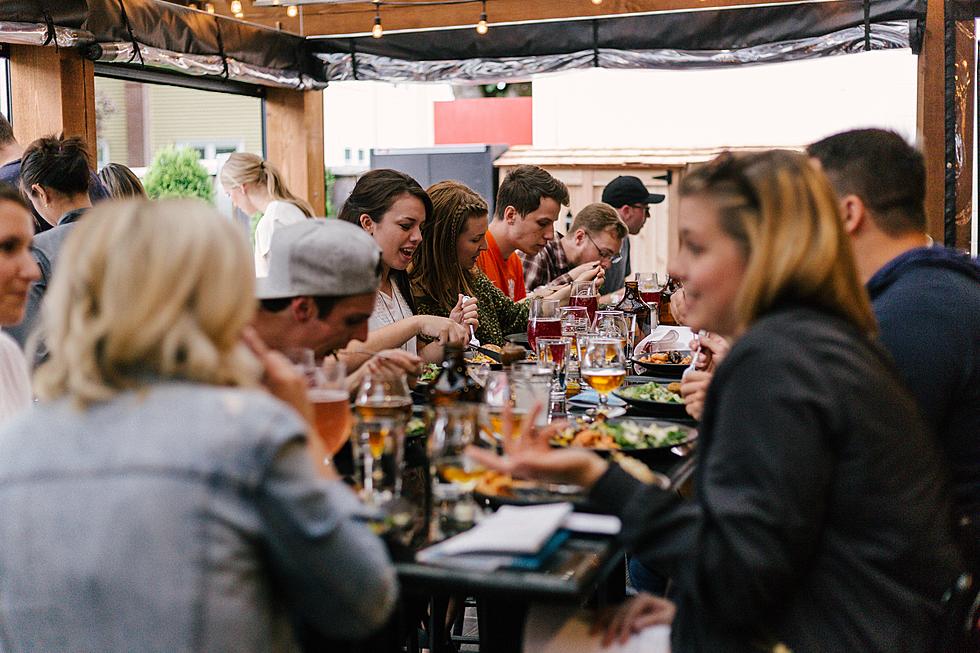 Why is Your Favorite Lubbock Business So Busy Now?
Photo by Priscilla Du Preez on Unsplash
It's that time of year where the weather starts to cool off, people want to do more around town to enjoy the better weather, but they find that every bar, restaurant, and source of entertainment is absolutely packed.
While the nice evenings have a bit to do with it, making it more convenient to go out and not end up as a sweaty mess, there is another key factor some people tend to forget. That is the fact that Lubbock is crawling with college kids once again.
While Lubbock is the permanent home for many college kids, there are also many students that travel to the Hub City from another part of Texas, and even from out of state. That means that all of these students are making their way back into town before the start of their next semester.
Students are already moving into the dorms at Texas Tech and Lubbock Christian, making Lubbock their home for the first time. There are also the student that are moving into student housing near these campuses in their returning years.
This means that every restaurant, bar, or other business near campus will be much busier than they are during the summer months. This will especially be true once Tech starts their football season.
What does this mean for non-student Lubbock residents? Well, you're going to want to plan ahead, avoid busy hours, and maybe pick somewhere to go that is a while away from campus. Or accept the fact that there will be college kids everywhere, and enjoy their high-energy evenings alongside them.
22 Lubbock Food & Drink Spots That Have Opened in 2023
20 Food & Drink Spots Coming to Lubbock in 2023
15 Places to Get School Supplies in Lubbock 2023
More From News/Talk 95.1 & 790 KFYO