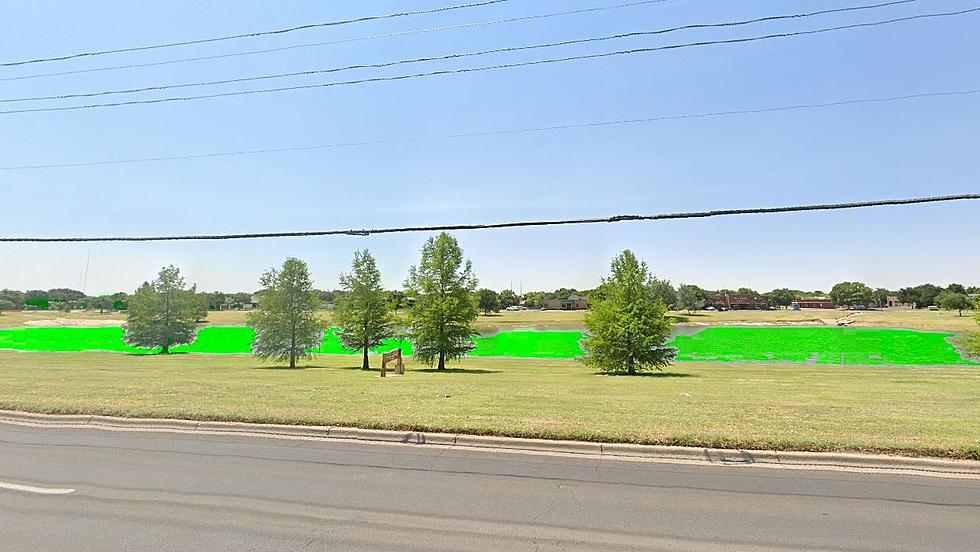 There's Nothing To Stop Lubbock From Dyeing It's Playa Lakes Green For Saint Patrick's Day
nessmania
This post is so much more than the headline.
I was reading with great interest about Chicago dyeing its river green in honor of Saint Patrick's Day. It's just a nice thing that happens that brings the city together. For a couple of days, the entire city celebrates the holiday, the river, and the community.
There is nothing keeping Lubbock from dyeing all of its playa lakes green. It would be fun, possibly create some talk and maybe even get the town on national news. We might use the opportunity to educate people on what those lakes are for and maybe even keep people from throwing trash in them.
The problem with the idea of "green lakes in Lubbock" is a lack of vision. The truth is, we don't have to dye lakes. We could have a real "Buddy Holly Day" where everyone is encouraged to be involved and even the supermarket folks are wearing "Buddy" style glasses. We could also try to have a whole community red & black day, or even a community barbeque that's inclusive to everybody and not just those who pay the fee.
We could have a monthly recycling day with a few prizes or spiffs for people to be involved. We could have a "drive safe" Lubbock day with all the media passing along driving tips, the city awarding certificates to the best fleet drivers, baby seat checks, and more.
The closest we have to anything like this would be 4th On Broadway, but that's a rather small area of town and logistically not able to permeate more areas of our town. It's close, but no cigar.
I could list dozens of ways that Lubbock could come together as a community, but it's going to take someone with the city or Chamber Of Commerce to pull it off. All it takes is vision, but I haven't seen anyone in Lubbock take the lead in decades. We could be great, all we have to do is decide to do it.
16 Ways Everyone Can Tell You Are Totally From Lubbock
This is the life we've chosen.
6 Great Day Trips For Solo Travelers That Aren't Too Far From Lubbock
More From News/Talk 95.1 & 790 KFYO