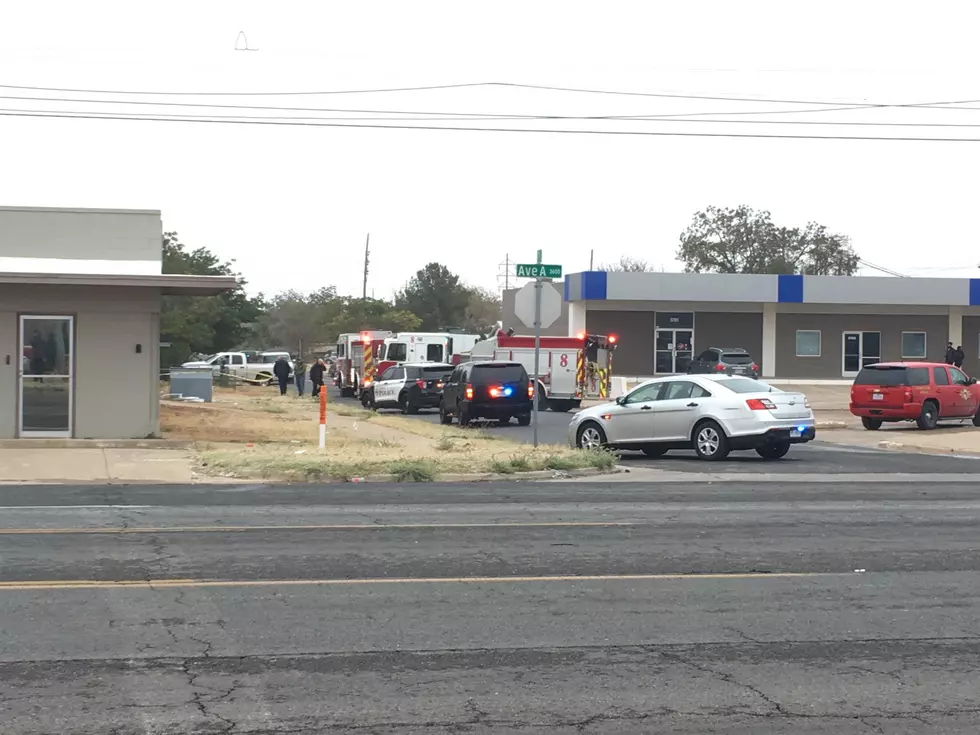 Authorities Release Identity of Pilot Killed in Lubbock Plane Crash
Justin Massoud, KFYO.com
Enter your number to get our free mobile app
The single-engine Cessna Centurion was coming to Lubbock, Texas from Belen, New Mexico on Monday, October 26th. The crash happened at around 4 p.m. as it was heading towards Lubbock Preston Smith International Airport.
KAMC News reports that the plane caught fire after it crashed in an alley. The only damage caused by the crash was to a fence in someone's backyard.
The pilot, identified as 69-year-old Donald Eakin of Hallsville, Texas, was pronounced dead at the scene.
The plane, however, was registered to a man in Colorado, not Eakin. No further details around that point of information were provided.
Audio from air traffic control indicates the pilot didn't land on his first approach and circled around for a second attempt. It was also indicated that Eakin was having trouble as there was reduced visibility and conditions consistent with icing.
Based on the tail number, KAMC was able to look up images of the aircraft online from before the crash, and the images didn't show the plane to be equipped with deicing boots on the wings.
Records showed that Eakin had a pilot license since 2010. He even passed his medical exam earlier in the year and was instrument rated.
Retailers That Are Closed on Thanksgiving 2020
More From News/Talk 95.1 & 790 KFYO