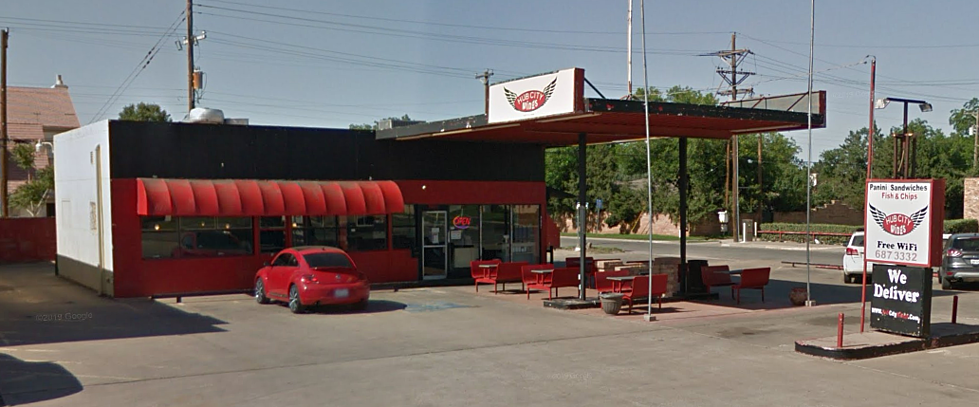 Hub City Wings in Lubbock Closes Its Doors for Good
Google Maps
It hasn't been easy for local restaurants since the beginning of the pandemic. Add in rising costs and dining habits changing, and more and more places are in danger of closing despite the pandemic seemingly coming to an end.
Hub City Wings announced over the weekend that they would be closing their original and final location. In December, Hub City Wings had to close the location on 4th and Frankford. The original location, and one that closed over the weekend was located on 34th Street.
In a letter posted on Facebook, Hub City Wings thanked their customers and staff while discussing the on-going business climate.
We endured as long as we possibly could with the continued hopes that business would return to its upward success as it was before Covid hit our world. The devastating circumstances the effects of Covid has had on precious lives, the economy, and businesses across our nation has also affected us here at home. Doors forced to permanently close due to circumstances beyond our control. We had great aspirations and Vision of success for the restaurant. Unfortunately, the continued decline in sales resulting from the effects of Covid, along with the increased cost in goods and operational services as well as fear many have in dining in has greatly impacted our ability to continue forward.

Ultimately, we know God is in control and in Trusting in Him, we know that He will turn all thing to good for those who live Him
The family business did not say what would be their next chapter, but we wish them nothing but the best. Not only did they have great wings, but they were a great family-run, family-owned business here in Lubbock.
They are a good reminder that not all local businesses are out of the woods just yet.
10 Most Expensive Neighborhoods in Lubbock
Here are the 10 most expensive neighborhoods in Lubbock based on data found on
Neighborhood Scout
.
10 Safest Neighborhoods in Lubbock
Here are Lubbock's 10 safest neighborhoods according to violent and property crime numbers found on
Neighborhood Scout.
10 Facts About Prairie Dogs That You Might Not Know
Prairie dogs might as well be the official animal of Lubbock. Here are some fun facts about the plump little critters.
8 of the Most Lubbock Things You Can Do
These are the most extremely Lubbock things to do.
8 Places to Get Bounce Houses in Lubbock
Here are eight places you can get bounce houses, water slides, dry slides and more for the ultimate summer party.
Lubbock Pools & Places to Swim
Here's a rundown of several pools to cool off during the summer in Lubbock, Texas.
13 Exciting Shows Coming to Lubbock's Buddy Holly Hall
More From News/Talk 95.1 & 790 KFYO