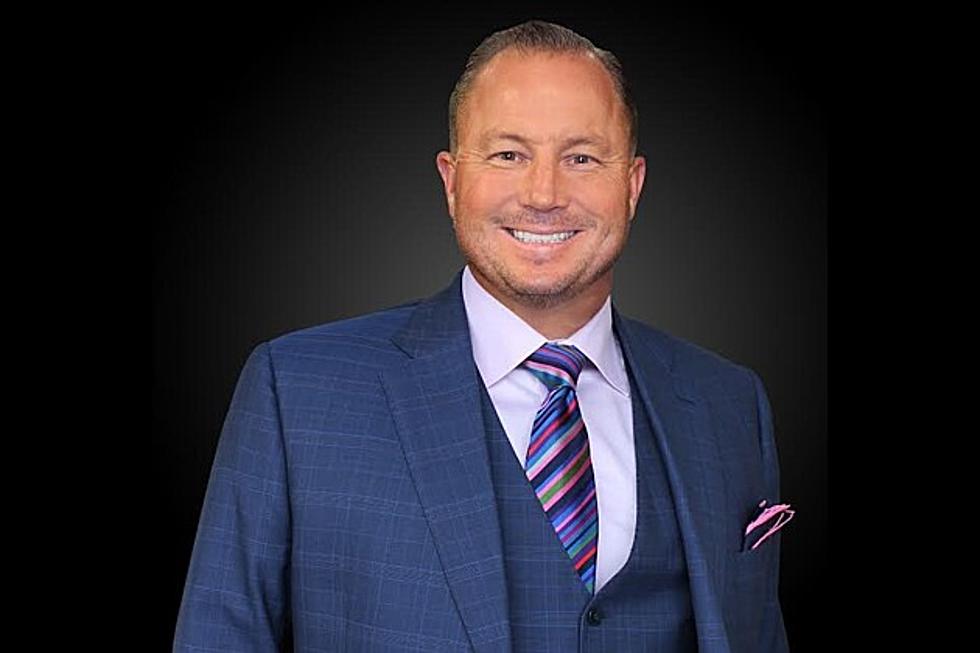 Here Are 5 Fun Things That Bart Reagor Can Do in Lubbock Before He Goes to Jail
Reagor-Dykes Auto Group
Tick. tick. tick.
The clock is winding down to the day when Bart Reagor heads off to Federal Prison Land on May 9th, which means that our fallen auto king has just about a month to pack as much living in as he can before he trades pinstriped suits for an orange jumpsuit.
Reagor could spend the time working on restitution, seeing as he still has a whopping $9.3 million that he owes, but pish posh! What he really needs to cut loose and have some fun!
So, we've put our little peanut-sized brain together and come up with some fun things that Bart Reagor can do in his last month of freedom right here in the Hub City before he heads to the hoosegow.
HAVE SOME FUN AT JOYLAND
Joyland IS "Where the Fun Is" after all, so why shouldn't Reagor enjoy a sun and fun filled day riding the rides, like the Galaxy Coaster, X-Factor Extreme, or maybe something more chill like the Skyride since he knows a little something about taking people for a "ride," so to speak.
VISIT PRAIRIE DOG TOWN
You never know when or where either a Prairie Dog, or Bart Reagor will pop up! Since the size of the rodents in prison may vary he may want to enjoy the company of some cute, cuddly critters before he has to compete against a prison rat for his cookies from the canteen. Although, no one likes a rat where he's headed.
TAKE A SELFIE AT THE BUDDY HOLLY STATUE
I just love this horrible photoshop because it shows Reagor as the Lubbock legend that he thought he'd be. Well, he actually is legendary, just in a slightly different manner than he expected. Next.
WATCH A TEXAS TECH BASEBALL GAME
Since he'll be a bit indisposed during the upcoming football and basketball seasons, his last chances to enjoy Texas Tech Athletics would be at Dan Law Field, cheering on the Red Raider baseball team. Just don't let Reagor buy you some peanuts and Cracker Jacks, because that could be considered money laundering.
LEARN SOMETHING NEW AT SCIENCE SPECTRUM
Reagor will be able to check out the World of Giant Bugs exhibit at the Science Spectrum before he goes away and get an idea of how big the cockroaches can get when he arrives in D-Block.
---
Obviously, these are just a few ideas for poor, old, Barty Boy...and a poor excuse to share some really questionable photoshop work on our part. Oh, he may also want to check out one of Lubbock's Escape Rooms in case he decides to do something drastic.
101 Awesome Pictures That Show How Lubbock Has Changed Over the Years
See how some of Lubbock's best known restaurants, venues and more have changed over the past 15 years.
The 9 Most Haunted Places in Lubbock
Texas' 10 Most Fecal Bacteria-Infested Beaches in 2020
13 Savage 'Visit Lubbock' Memes
More From News/Talk 95.1 & 790 KFYO