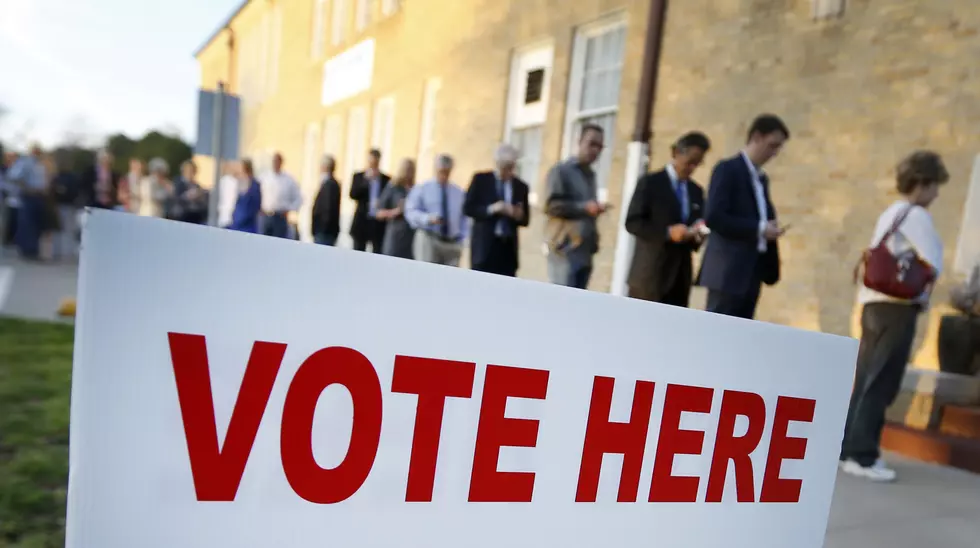 Have You Voted Yet Or Will You Wait Until Election Day? [POLL]
Ron Jenkins, Getty Images
Enter your number to get our free mobile app
October 30th is the final day to vote early in Texas and across the state, records have been broken during the three weeks of early voting. Millions across the State of Texas have turned out for early voting. Even during rain and sleet, people across Texas have cast ballots.
In Lubbock County, over 88,000 people cast ballots early this year so far. That's with an extra amount of early voting with three bad weather days. People in Lubbock are turning out in such a fashion that Lubbock could be added to the list of cities where more people voted early in 2020 than all of 2016. It's pretty impressive.
While many have voted early in Lubbock, there are still thousands who will wait until Election Day which is just four days away from now.
Obviously, the race for President is capturing most of the attention, but there are numerous other races on the ballot to vote for and don't forget that there is not straight-party voting anymore. That means if you will need to vote all the way down the ballot instead of just choosing "Republican" or "Democrat".
If you have any questions about early voting, what form of ID to take, or what your ballot may look like, visit votelubbock.org for more details.
Did you or will vote early this year or will you wait until Election Day to cast your ballot? Let us know in the poll below.
Must-Watch Streaming Horror Movies