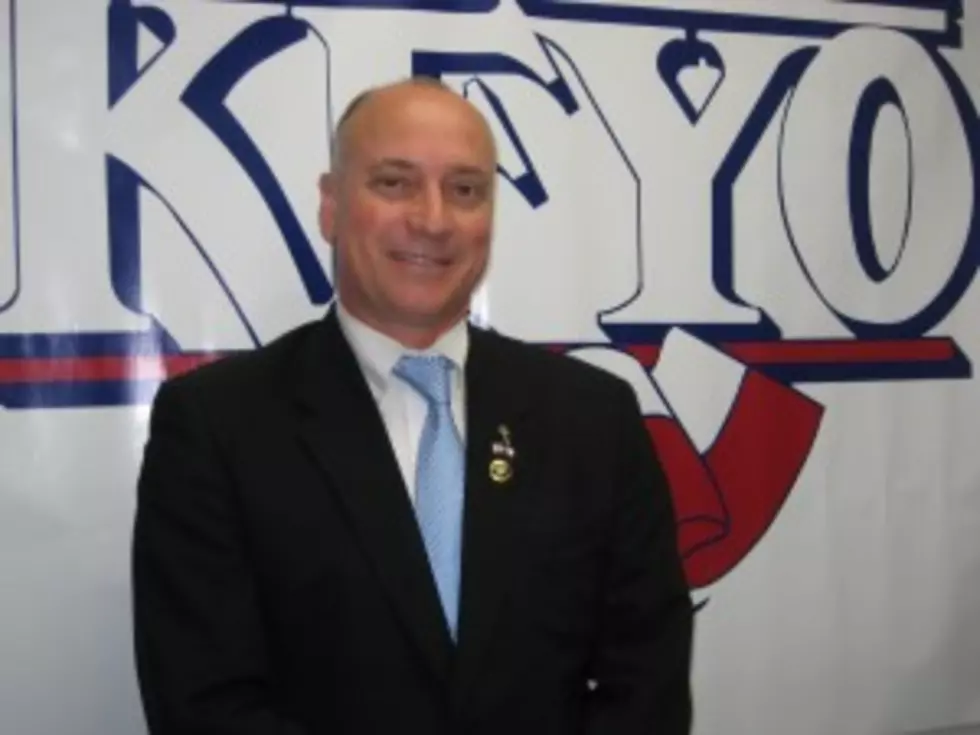 Congressional Candidate Chris Winn Discussed Campaign [Audio]
Chad Hasty, KFYO.com
Tuesday on Lubbock's First News, Tom and Laura spoke with Chris Winn, Congressional candidate for District 19. Winn is running against Randy Neugebauer and Donald May in the Republican primaries.
Winn spoke about his frustration with the federal government "overreaching their authority" when states should be enacting state legislature. He hopes to bring attention to this during a time in which he believes the national administration wants the public to continue working and look away. Winn also hopes to look at the defense budget to find out what is working and what should be changed. He asked: "What is this administration going to leave us in the next three years that cannot be changed?"
Winn supports self-imposed term limits. He said, "I give a pledge. I will run for one term and serve no more than three." Get more details by listening to the interview below.
Listen to the full interview:
More From News/Talk 95.1 & 790 KFYO