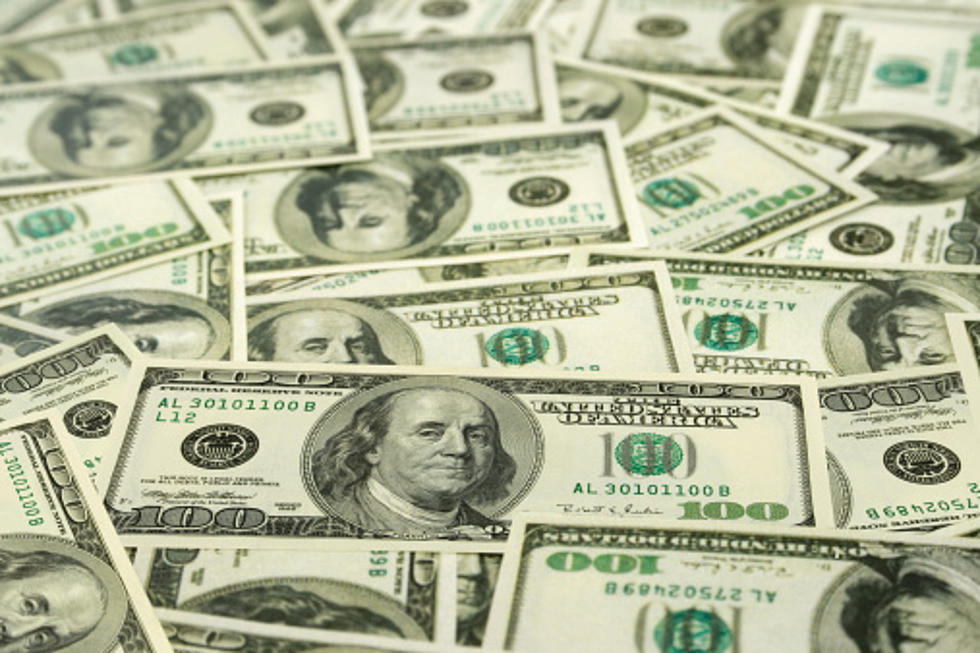 City Council Approves $250 Million in Funding for City Projects
Thinkstock
More than $50 million from the city's general fund was approved for a Public Safety Improvements Project. Around $18.4 million has been allocated for remodeling projects at the Lubbock Preston Smith International Airport.
A long list of projects for Lubbock Power and Light were also approved. Those projects include software upgrades, the construction of new power lines and substations, and the cost for LP&L to interconnect with the ERCOT system by way of a 345 kilo-volt power line. In total, the costs to maintain and upgrade LP&L will top at over $135 million dollars.
The council voted unanimously to approve a resolution that will allow over $250 million in budget items to be funded by the city. The resolution also states the intent for a portion of that borrowed money to be paid back to the city from future revenue generated from the projects that are funded and also from the future budgets of the institutions themselves.
More From News/Talk 95.1 & 790 KFYO