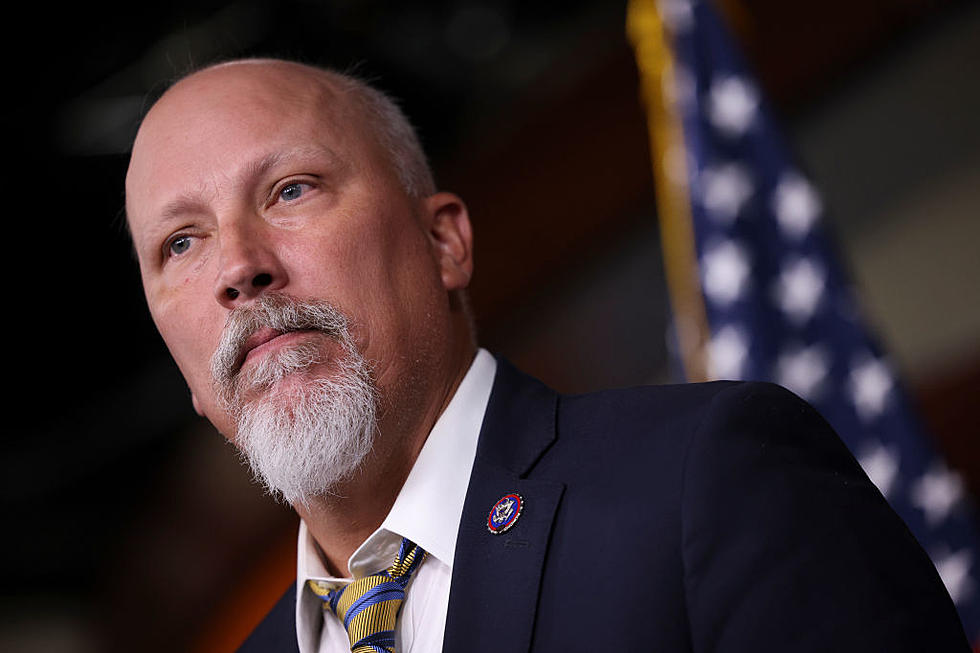 Chip Roy Seeks to Close Loophole in National Firearms Act
Getty Images
Congressman Chip Roy is passionate when it comes to the 2nd Amendment and wants to make sure that the federal government can't violate our right to bear arms.
On Tuesday, Congressman Roy filed legislation called "No Backdoor Gun Control Act." This legislation would remove the phrase "Any Other Weapon" from the definition of a firearm under the National Firearms Act. The problem for Roy and others is that the phrase "any other weapon" could be used by the ATF to still go after some firearms, including short-barreled rifles and shotguns.
According to a press release from Congressman Roy, passing the No Backdoor Gun Control Act is an important step in reigning in the ATF:
Bearing arms in self-defense is a human right. It is evident from the ATF's behavior that, under Joe Biden's Department of Justice, the agency is hellbent on attacking the Second Amendment through every means at its disposal. I am grateful for my colleagues' work in Congress to remove short-barreled rifles and shotguns (SBRs, SBSs) from regulation under the National Firearms Act. However, should that legislation be successful in doing so, the NFA's 'Any Other Weapon' provision would still allow an anti-gun administration to use the ATF to unilaterally regulate these firearms, and, more importantly, target their owners. The No Backdoor Gun Control Act would close this notable loophole and help protect law-abiding gun owners.
If passed, the law would also require the DOJ to destroy AOW registration records. The legislation faces an uphill climb in the democrat-controlled House of Representatives, but could set the stage for future legislation should republicans take back the house in 2022.
19 Fugitives Wanted by the FBI With Ties to Texas
Take a look at these fugitives, some have rewards of up to $5 million dollars.
Texas Crime Statistics By City
Check to see how crime compares in your city versus elsewhere.
More From News/Talk 95.1 & 790 KFYO