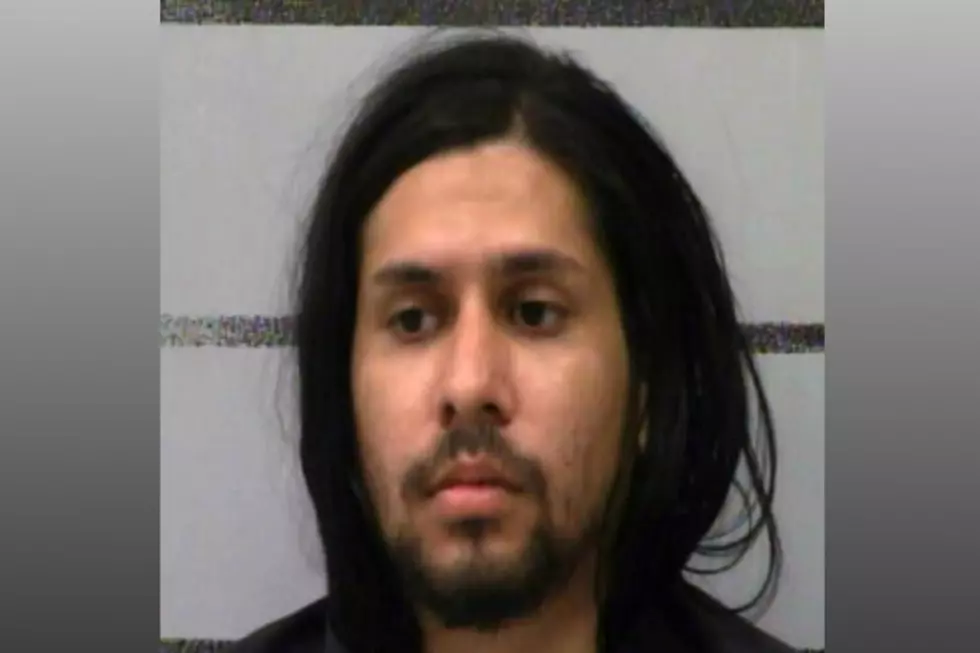 Child Pornography on Multiple Devices; Lubbock Man Sentenced to 15 Years
Thomas Anthony Ybarra, Lubbock County Sheriff's Office
A Lubbock man has been sentenced to 15 and a half years in prison after admitting to possession child pornography of a prepubescent girl.
KAMC News reports that 26-year-old Thomas Anthony Ybarra was found with child pornography on multiple devices after Lubbock Police conducted a search warrant back in May of 2021. The search warrant was conducted after LPD received tips from the National Center for Missing and Exploited Children.
Ybarra later admitted to downloading and trading child pornography since 2019. He wasn't arrested until April of 2022, when he was indicted on federal child pornography charges.
On Friday, October 21st, Ybarra was sentenced to 188 months in federal prison. This is just over 15 and a half years.
Ybarra will also serve a supervised release term of 20 years and will need to register as a sex offender after his release.
Lubbock Mugshots from October 10th - October 16th, 2022
Lubbock Mugshots from October 10th - October 16th, 2022
Here's Lubbock's 9 Best Ranked Florists
More From News/Talk 95.1 & 790 KFYO