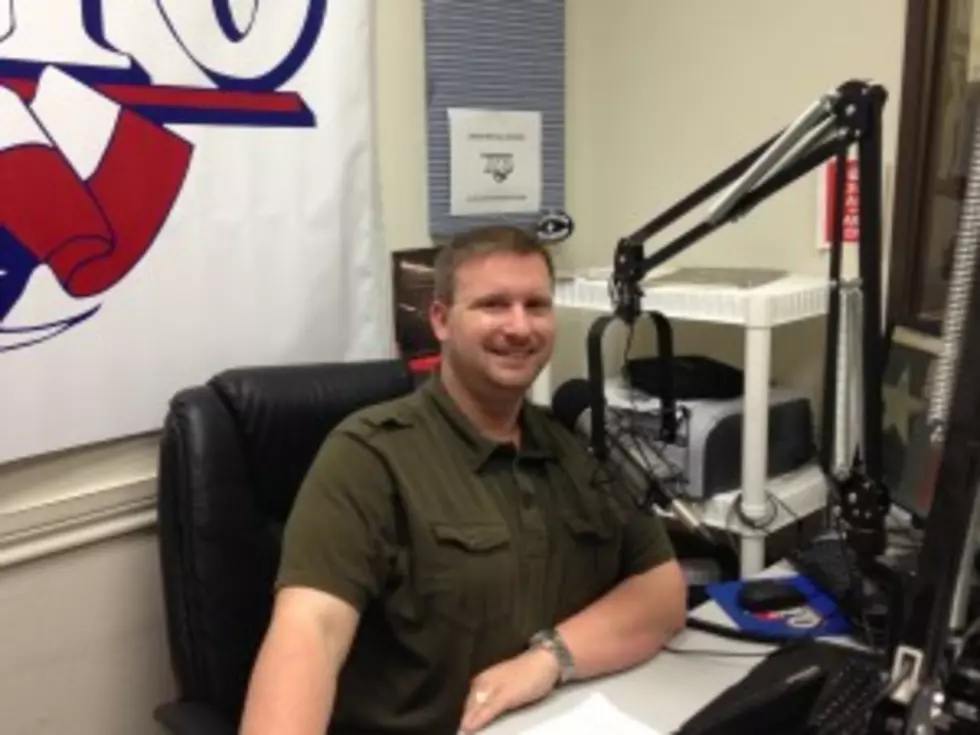 Chad Hasty Show: Paul Rand's 13-Hour Filibuster Was Not Only Historic, But Impressive [AUDIO]
Ariel Walden, KFYO.com
Rand Paul's 13-hour filibuster over drone strikes on U.S. citizens had everyone talking last night. And on the Thursday edition of The Chad Hasty Show, it definitely had Chad and our listeners talking as well.
Yesterday in the Senate, Senator Rand Paul made headlines with his 13-hour filibuster of CIA director nominee John Brennen. However, Paul's filibuster wasn't about Brennen; it was about drones and liberty.
In his filibuster, Rand said over and over again that the President, no matter who it may be, should not have the authority to order drone strikes on U.S. citizens on U.S. soil. The issue was brought up by Attorney General Eric Holder's response to a letter Rand sent him. According to holder, the President does have the authority to order drone strikes on U.S citizens, but only in the case of an emergency. Rand contended that no President in any situation should have that kind of power.
Rand also spoke passionately about the Constitution and freedom and liberty, something Chad though was refreshing to hear in the Senate. He also got several of the "young gun" Republicans to back him up, most notably Texas Senator Ted Cruz, who also, for the first time in Senate history, read William Barrett Travis's letter form the Alamo in commemoration of the Alamo's 177th anniversary.
However, not everyone was a filibuster fan last night. Many Democrats stayed away from the filibuster, and some, like Senate Majority Leader Harry Reid, tried to shut Rand down, but to no avail. Chad said it was typical of the Democratic party to not want anything to do with the Constitution, and their disinterest in the filibuster combined with their recent blockage of a motion to not allow drone attack on U.S. citizens should give people a reason to be worried.
Be sure to tune in the The Chad Hasty Show weekdays from 8:30 AM to 11 AM on NewsTalk 790 KFYO. And you can always follow the show on Facebook and on Twitter as well: @ChadHastyRadio.
More From News/Talk 95.1 & 790 KFYO