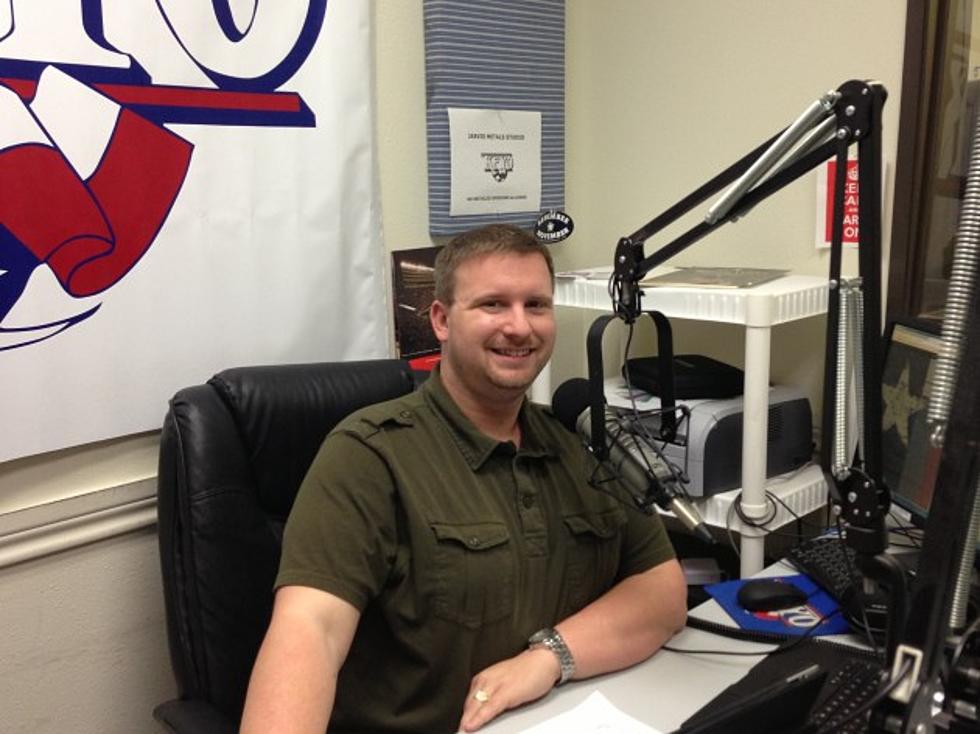 Chad Hasty Show Afternoon Update: Joe Biden Doesn't Want Another Ted Cruz or Rand Paul in the Senate, More on the Lubbock City Council's Love Affair With Texting Bans, & More [AUDIO]
Ariel Walden, KFYO.com
The Wednesday podcast of The Chad Hasty Show Afternoon Update is now online for your listening pleasure. Or to get angry at depending on who you are. If you are a politician trying to grow government, this podcast might hurt your feelings but every now and then the truth hurts.
Check out the podcast below and share your thoughts.
The Chad Hasty Show airs 8:30-11am on 790AM KFYO.
More From News/Talk 95.1 & 790 KFYO