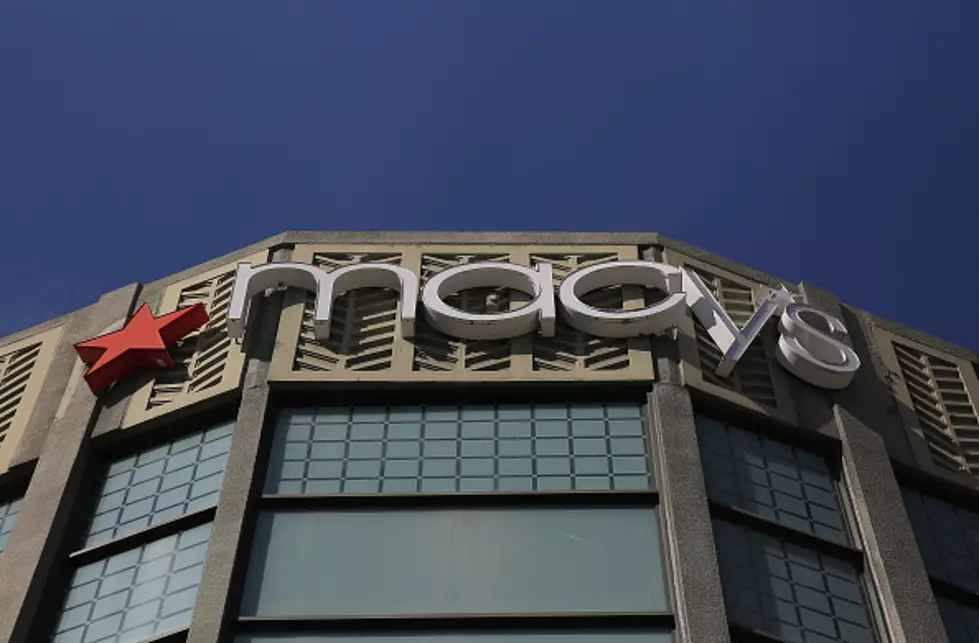 4 Businesses We Will Likely Never See in Lubbock
CREDIT: Getty Images
We talk about new business opening and old ones closing all the time
Macy's – Macy's corporate has made it clear on numerous occasions they have no intentions to build a location in Lubbock. But even this news hasn't stopped several Lubbock residents from building a Facebook page, Bring Macy's to Lubbock, dedicated to the attempt to get Macy's to come to Lubbock. Even with such a page, Macy's isn't coming.
Cheesecake Factory – This is another in-demand restaurant that has also made it very clear they have no intentions of coming to the Hub City anytime in the near future. (Too bad, I love their key-lime cheesecake!)
Fry's Electronics – If you hate driving to Dallas to get good deals on everything from computers to TVs and more, well, just keep hating that drive. Fry's also has no plans to expand into the Hub City.
And finally, Bass Pro Shops – Even though Bass Pro Shop is not going to build a location in Lubbock, their merger with Cabela's will be the closest thing to a BPS we see in town.
What business would you like to see here, even if it's unlikely to happen? Let us know in the comments!
BONUS

Chick-fil-A to Open New Lubbock Location

MORE

Tropical Smoothie Cafe Now Open
More From News/Talk 95.1 & 790 KFYO