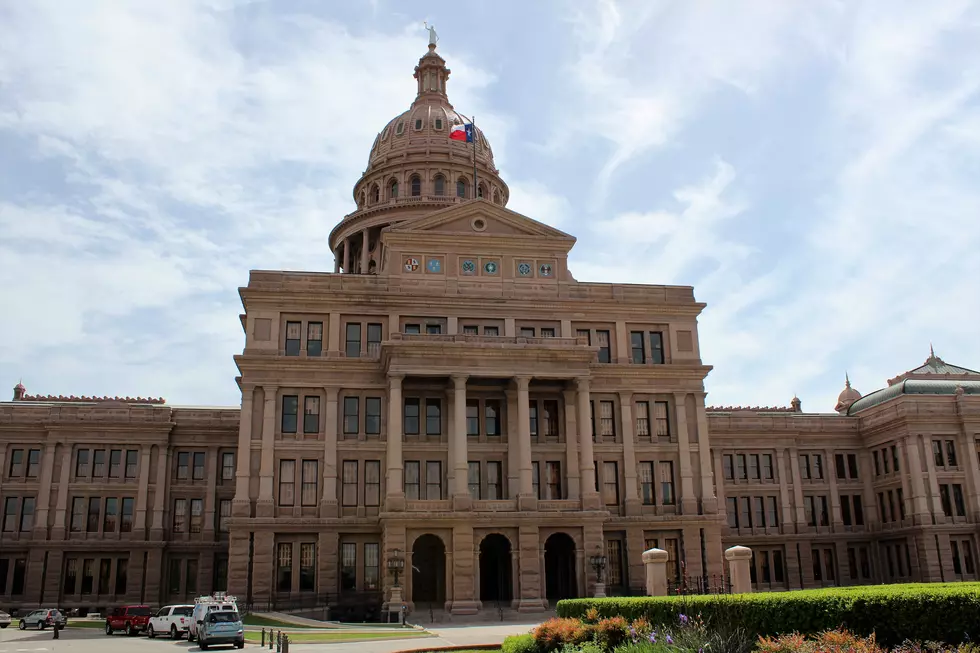 Braddock: Trump's Possible Influence On Governor's Race Unknown [INTERVIEW]
Chad Hasty, KFYO.com
Monday on The Chad Hasty Show, Scott Braddock, editor of QuorumReport.com, joined the program to talk about the latest news latest from Austin and the 87th Texas Legislature.
Braddock and Hasty discussed the number of bills that are still in the legislative process with deadlines and the end of the session fast approaching, as well as political infighting in the Texas GOP, possible candidates running against Governor Greg Abbott, and Land Commissioner George P. Bush's challenge to Attorney General Ken Paxton.
When asked about Donald Trump's possible influence in the contest for the governor's seat, Braddock said,
I think Abbott's ok on that front, as long as the former president doesn't endorse anybody else in the governor's race. If the former president was to come out and endorse Don Huffines, for example, that we talked about last week, who is now challenging Governor Abbott, if that happened, I think it could potentially be a game-changer. Certainly not something that the governor would want to deal with...And of course, there's still the question of how much influence Former President Trump's going to have with the Republican base a year from now.
Listen to the entire interview with Scott Braddock in the player above. 
More news, information and commentary from Braddock may be found at: QuorumReport.com 
The Chad Hasty Show airs weekdays 8:30 to 11 a.m. and 5 to 7 p.m. on News/Talk 95.1 FM & 790 KFYO.  
Listen Live | Download the KFYO App | Like KFYO on Facebook | Follow KFYO on Twitter | KFYO on Alexa | KFYO on Google Home | Follow Chad Hasty on Twitter 
See What Texas Tech Looked Like in 1947
Throwback: See Texas Tech in 1947
Coaches Who Could Coach Texas Tech Men's Basketball in 2021-22
9 Guys Who Could Coach Texas Tech Basketball Now That Chris Beard Is Gone
A Brief History of Texas Tech Men's Basketball in the NCAA Tournament
A Brief History of Texas Tech Men's Basketball in the NCAA Tournament
More From News/Talk 95.1 & 790 KFYO