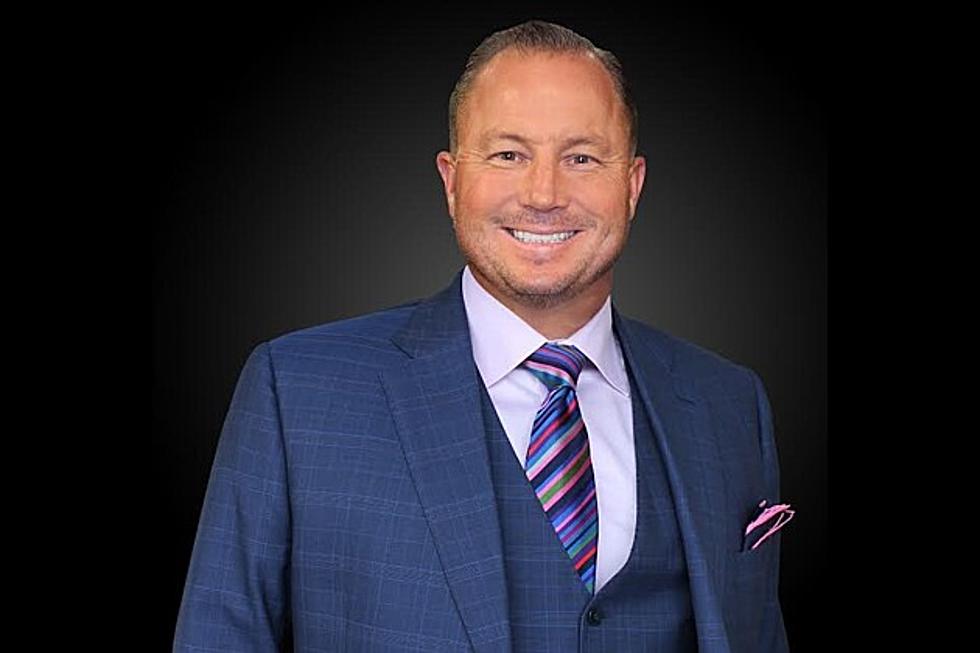 Bart Reagor Pleads Not Guilty, Doesn't Have to Post Bond
Reagor-Dykes Auto Group
Co-owner of the Reagor-Dykes Auto Group Bart Reagor appeared in federal court on Monday, April 26th, 2021 and pleaded not guilty to bank fraud and making false statements to a bank.
KFYO News previously reported on the indictments against Bart Reagor, which alleged that he diverted over $1.7 million from loans from International Bank of Commerce into his own personal bank account. Reagor's attorney, however, says that there was nothing wrong with this.
Prosecutors allege that Reagor knowingly misled the bank concerning the purpose of the loan, but Reagor's attorney, Dan Cogdell, says that he had legal advice to disperse the funds from the loan, and that Reagor himself is the victim.
As this case remains pending, KAMC News reports that Reagor will remain free without needing to post a cash bond. He was, however, released on personal recognizance. This means that Reagor has been released on the basis of a promise made to the court. In this case, he must report to pretrial services, cannot discuss the case with witnesses and has already surrendered his passport for the time being.
A date for Reagor's next appearance in court has yet to be set. If convicted of the bank fraud and false statements to a bank charges, Reagor faces a maximum of 90 years in federal prison.
Mind-Blowing $2.2 Million Lubbock Home Has Indoor Basketball Court & Theater
The massive 5-bedroom home, located at 4509 14th Street in Lubbock, has some amazing amenities, including a hot tub, two pools, an indoor basketball court and a theater.
5 Things to Miss About Lubbock If You Move Away
More From News/Talk 95.1 & 790 KFYO