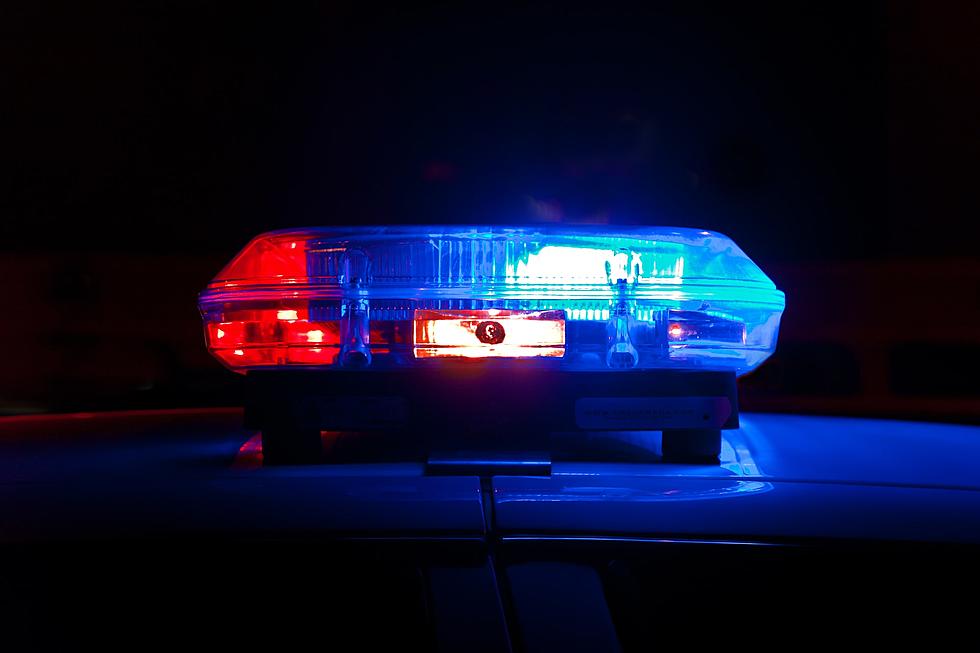 'Bad' at Drinking and Driving: Lubbock Man Arrested for Hit-and-Run
Scott Rodgerson, Unsplash
A Lubbock man was arrested for a hit-and-run crash that injured 4 people and told police afterwards that he was "bad" at drinking and driving.
KAMC News reports that the incident happened on Thursday, July 28th near 19th Street and Martin Luther King Jr. Boulevard. A witness who wasn't involved in the crash followed the suspect, 32-year-old Bobby Chris Reyes, to the 300 block of University Avenue. Police arrived at the scene and tried to take Reyes into custody, but it took 3 officers to arrest him as he struggled.
Reyes first said that he had 3 whiskeys, but later took back what he said. He told an officer that asked him why he was there something along the lines of, "I was drinking and driving and I'm bad at it."
When asked to recite the alphabet from F to R, Reyes alleged replied with "F123758."
Reyes was transported to the Lubbock County Detention Center but has since bonded out.
10 Safest Neighborhoods in Lubbock
Here are Lubbock's 10 safest neighborhoods according to violent and property crime numbers found on
Neighborhood Scout.
10 Things You Learn When You Move to Texas
Here are 10 things you will learn about Texas if you move here from another state.
More From News/Talk 95.1 & 790 KFYO