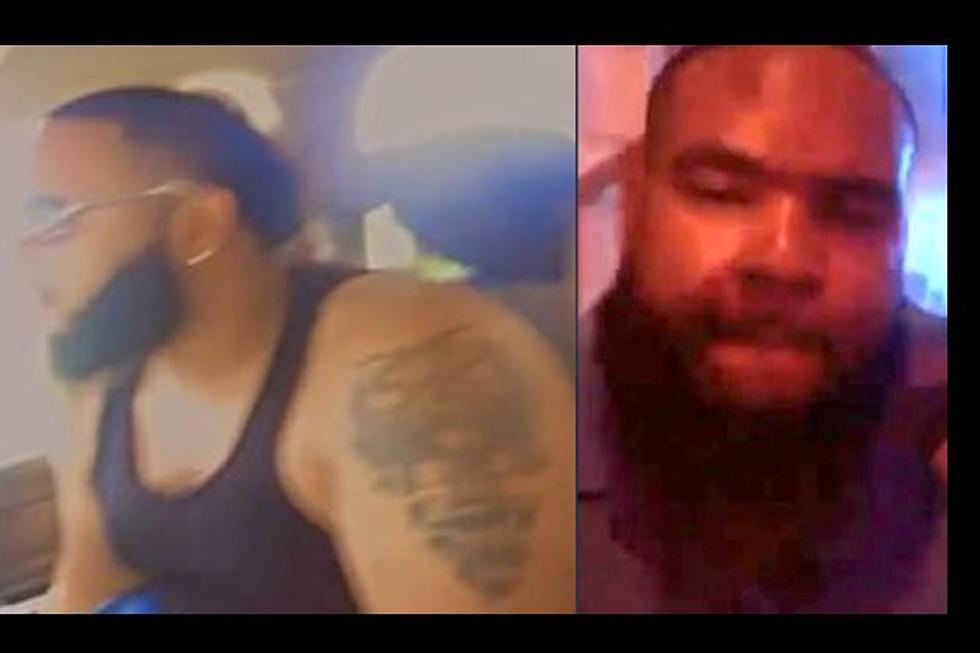 Authorities Asking for Public's Help in Finding Home Invasion Person of Interest
Home Invasion Person of Interest  (Lubbock Police Department)
The Lubbock Police Department are asking for the public's help in locating and identifying a person of interested wanted for a home invasion and stabbing that occurred in July 2021.
The incident occurred on Monday, July 12th, 2021 at approximately 4 a.m. when Lubbock Police officers responded to a call for reports of arson. Officers went to a home in the 1700 block of East Auburn Street.
Upon arrival, they found 19-year-old Gregory Sanchez with a stab wound to his stomach. Sanchez was taken to Covenant Medical Center with non-life-threatening injuries.
Since the incident, no suspects have been found but authorities are trying to locate and identify the above male in the picture. Identifying features of the person of interest include a beard and tattoo on the left shoulder.
Anyone with information regarding the home invasion can call Crime-Line at 806-741-1000. Information leading to an arrest may be eligible for a reward.
Inside Texas' $8 Million Dollar Chicken-Fried Sports Bar
Remembering the Lubbock Municipal Coliseum
Tornado and Wall Cloud Pictures From Monday, May 17th, 2021
More From News/Talk 95.1 & 790 KFYO