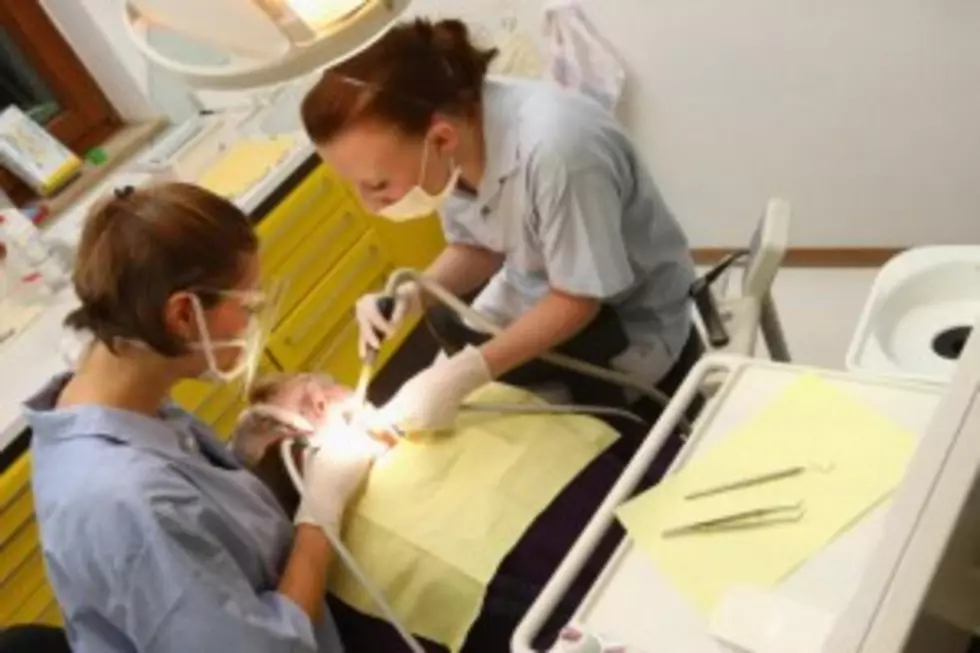 Amarillo Orthodontist Michael Goodwin Charged in Medicaid Fraud Scheme
An Amarillo orthodontist has been indicted in a Medicaid fraud scheme.
Sixty-three year-old Dr. Michael David Goodwin, who practices in Amarillo, Texas and Crown Point, Indiana, has been charged with 11 counts of health care fraud in a federal indictment.
According to Wednesday's federal indictment, between 90 and 95 percent of Goodwin's orthodontics' patients were Medicaid beneficiaries.
The indictment alleges that from January 2008 through March 2011, Goodwin fraudulently billed the Texas Medicaid program for more than $2 million for services which he claimed were provided, when he knew that some services were not medically necessary, or were provided by dental assistants and no dentist or orthodontist was there to supervise.
According to a press release from the U.S. Attorney's office, Goodwin practiced two weeks per month at each practice, and would regularly schedule more than 100 patients per day, and intentionally scheduled large numbers of Medicaid patients for days when he was to be out of town.
Goodwin would then reportedly have dental assistants perform impermissible acts such as comprehensive examinations, diagnoses, and treatment planning for Medicaid patients, knowing that only licensed dentists were permitted to perform those services.
He then allegedly billed Medicaid as the performing provider for all services.
The indictment also asserts that he had his employees submit forms that fraudulently stated that some patients had a medical need for braces, when they actually were for cosmetic purposes only. Goodwin also supposedly hired substitute general dentists that were not enrolled Medicaid providers.
The U.S. Attorney's office says that Medicaid patients were not treated equally, as Goodwin personally examined patients who paid cash for their treatment, while he reportedly only examined Medicaid patients every third appointment or less.
Each health care fraud count carries a maximum sentence of 10 years in prison and a $250,000 fine, if convicted. Goodwin could also be required to forfeit more than $1,558,000, as well as the more than $244,000 seized in May and July 2011 from Goodwin's accounts.
More From News/Talk 95.1 & 790 KFYO