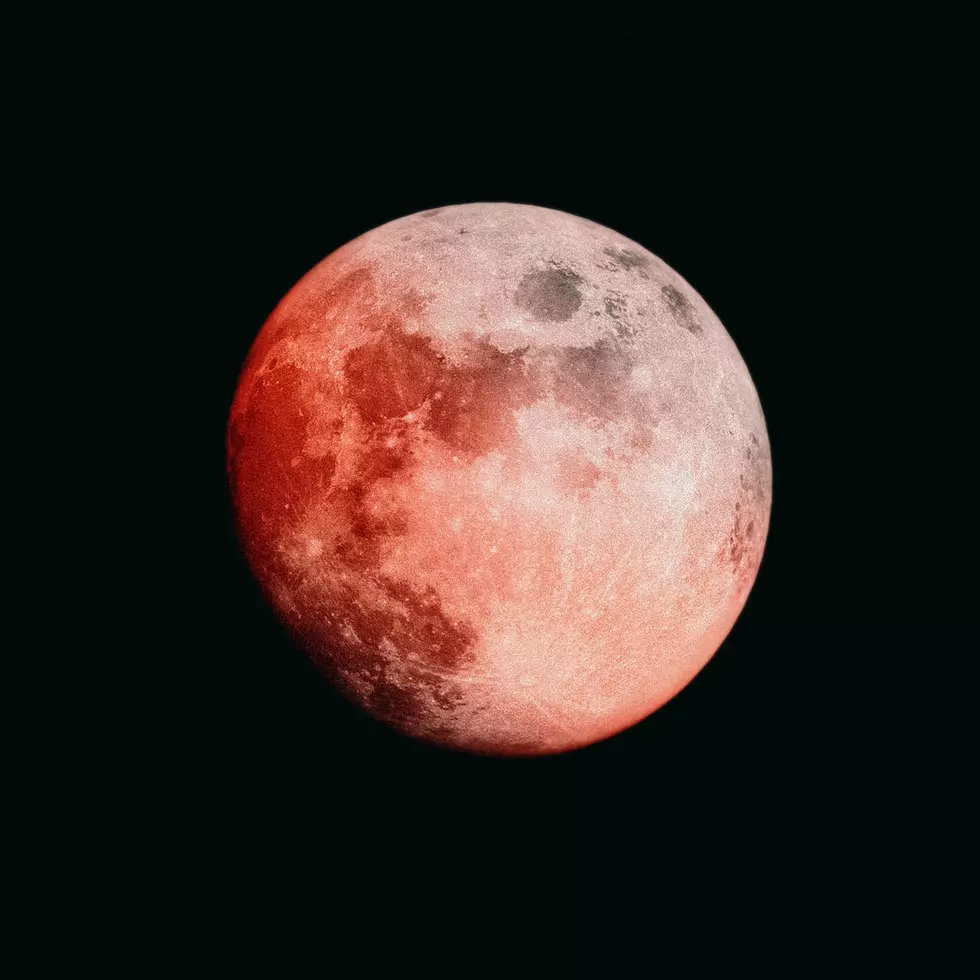 If you missed the moon this morning, make sure you glimpse it tonight, Wednesday, July 13th.
The moon will be so close to the earth today that you'll be able to see tire tracks from the last moon mission. It will be so close you can count the stars on the flag. It will be so close you will see the bag of dookie the astronauts left up there.
It won't actually be that close, but it will be closer than any other time this year. This is another Supermoon, meaning that all werewolves will not only be able to devour humans, but they will also be able to fly. (Okay, that's not true either.)
We're forecasted to have some partly cloudy skies, but it should be bright and close enough for you to spot it. (Hint: It's in the sky.) According to Space.com, the moon will be/was closest to earth at about 6 a.m. our time. But don't worry if you don't/didn't catch it. Apparently, it will return tonight for another look.
If you're like me, you like to take a quick look when things like this happen, say "huh," and then forget all about it. At least you'll have an answer when someone says, "did you see the moon last night?" That, by the way, is how all conversations about the moon go. Any conversation about the moon other than "did you see it?" is far much talk about the moon and the offending party should be investigated.
So there's everything you needed to know about the moon. I just wanted to give you a heads up so you wouldn't get startled and shoot at it. You're welcome.
9 Summer In Lubbock Memes
Top 7 Mispronounced Town Names That Prove You're Not From Lubbock
More From News/Talk 95.1 & 790 KFYO