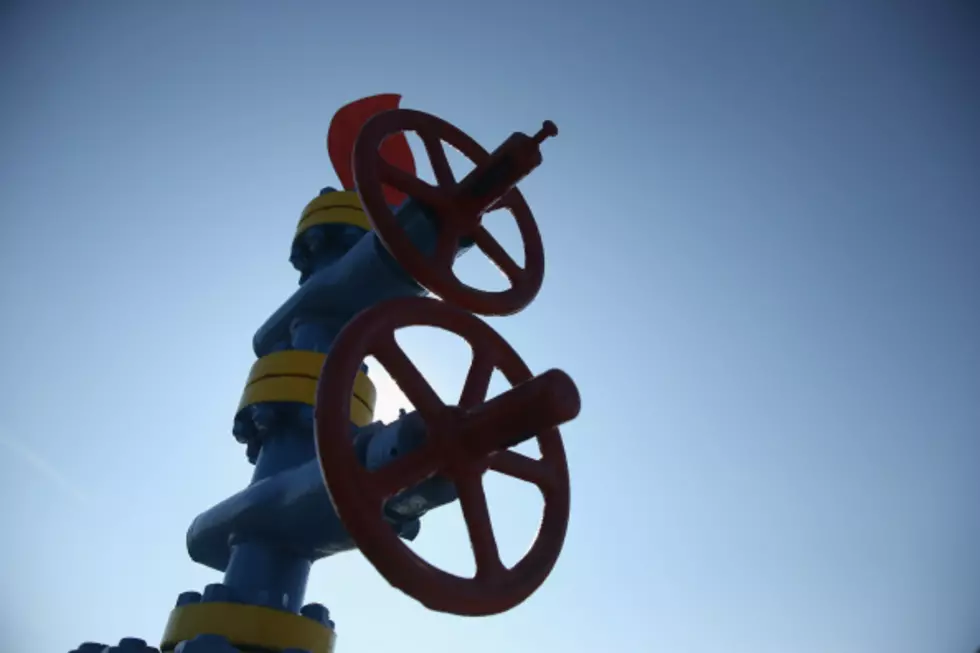 What's That Smell in the Lubbock Air?
Sean Gallup, Getty Images
Atmos energy received an influx of calls Wednesday, December 30, from Lubbockites concerned about an oil field miasma permeating the city,that smells much like natural gas or burning motor oil.
The calls spiked beginning at 5 a.m. this morning and, as a result, Atmos brought in a team of service personnel in from Plainview, Levelland and Littlefield to supplement their Lubbock personnel.
"With the fog and extreme cloud cover, Lubbock is experiencing a strong oil field odorant in the air today," said Marinda Heinrich, Atmos Energy spokesperson. "This has caused many people in Lubbock to feel they smell natural gas when they are actually smelling the oil field odorant."
No leaks have been reported by Atmos, but if you feel you smell natural gas, leave the area immediately and get to a safe location and call 911 or Atmos Energy at 888-286-6700.
More From News/Talk 95.1 & 790 KFYO