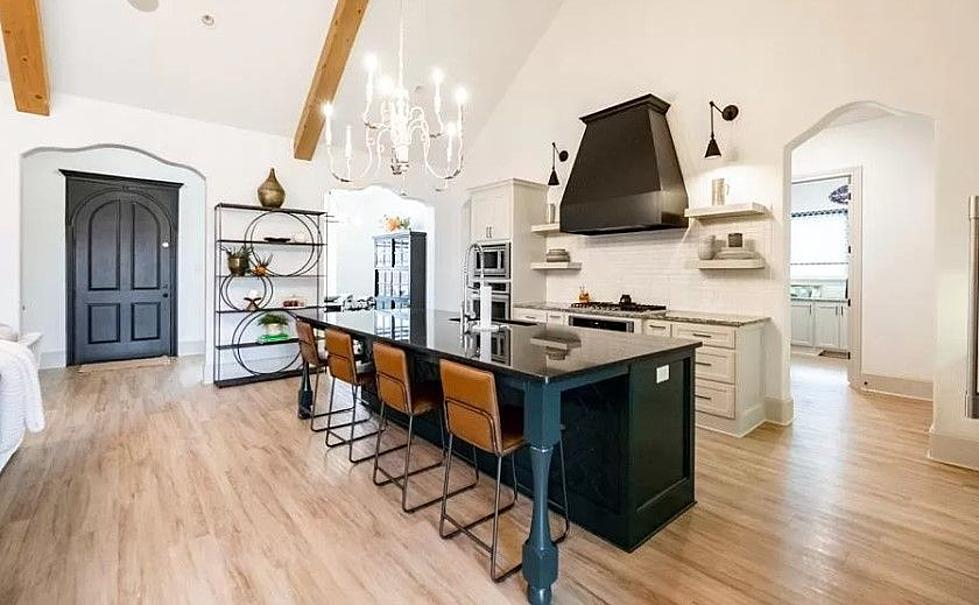 What Home $500,000 Gets You in Lubbock vs. Los Angeles [Photos]
Andy Mazzolini, Keller Williams Realty via Zillow
Previously we looked at what home $500,000 can get you in Lubbock vs. Dallas. Now we're looking at Lubbock vs. Los Angeles.
When I compared the Lubbock and Dallas homes, it was fairly easy to find comparable homes. I made sure they had the same number of bedrooms and bathrooms, and that they were a similar distance from downtown or the nearest airport.
Unfortunately, the differences between Lubbock and Los Angeles are so extreme that I couldn't find many comparable properties. With that in mind, I sought out two homes that were both within the $500,000 range. The comparison that I was able to make is that the homes were either built within the past 10 years or newly renovated within that time.
That said, the comparisons really stop there. Los Angeles is an extremely expensive city, especially compared to Lubbock, so you will pay much more for a much smaller home. This is demonstrated perfectly by two listings I found on Zillow.
Take a look at the difference between a Los Angeles home and a Lubbock home that are both on sale for $500,000:
What Home $500,000 Gets You in Lubbock vs. Los Angeles
Here are some photos and information showing what home you can get for $500,000 in Lubbock vs. Los Angeles.
What House $500,000 Gets You in Lubbock vs. Dallas, Texas
One of the biggest draws to living in a smaller city rather than a large one is what kind of house you can get for the same price. Here's a comparison of two homes -- one in Lubbock and ther other in Dallas -- that both cost around $500,000 and have four bedrooms and three bathrooms.
Take a look at the Dallas home, followed by the one in Lubbock, below:
Mind-Blowing $2.2 Million Lubbock Home Has Indoor Basketball Court & Theater
The massive 5-bedroom home, located at 4509 14th Street in Lubbock, has some amazing amenities, including a hot tub, two pools, an indoor basketball court and a theater.
More From News/Talk 95.1 & 790 KFYO