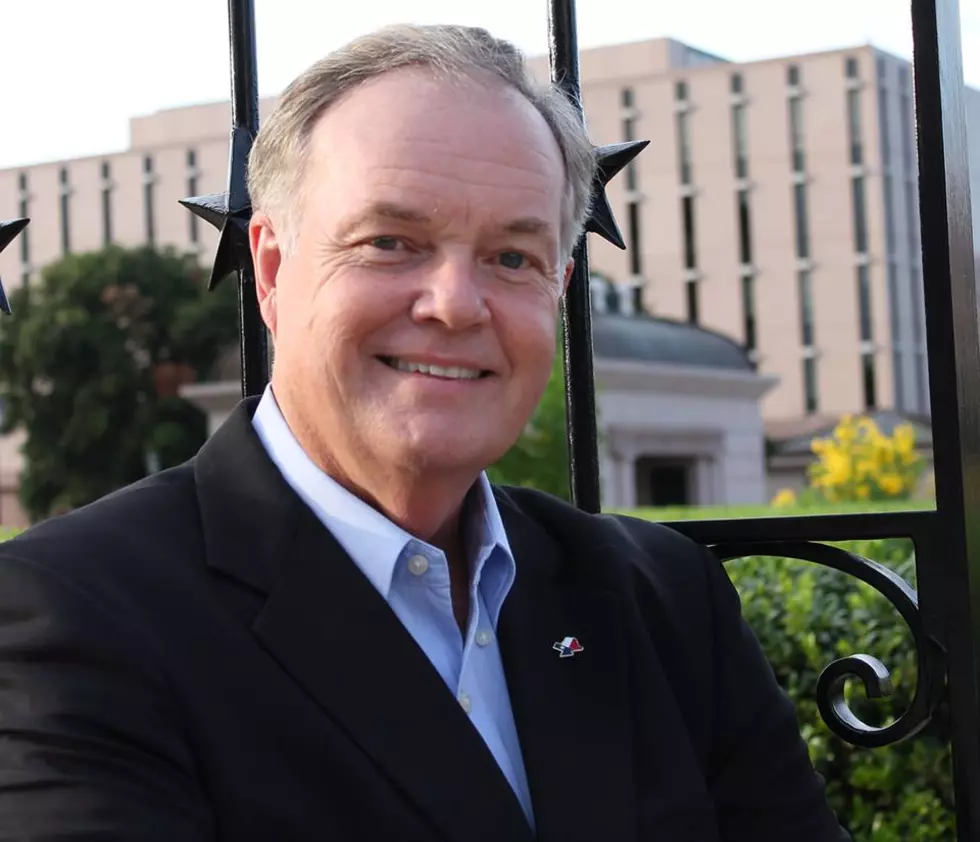 Wayne Christian Announces Reelection Campaign
Wayne Christian Facebook
Texas Railroad Commissioner Wayne Christian has announced that he will run for reelection in 2022. Christian is wrapping up his first term as a Railroad Commissioner in Texas.
Prior to serving on the Texas Railroad Commission, Christian served in the Texas House for seven sessions and has worked in business, banking, and real estate. He is a conservative Republican who has a passion for protecting Texas energy.
Despite the job title, the Texas Railroad Commission does not actually regulate the railroads in Texas. Instead, The Texas Railroad Commission regulates the oil and gas industry in Texas.
According to Christian's campaign press release, he is seeking reelection while having the support of the other commissioners.
Christian announces his bid for re-election with the support of his two colleagues on the Commission, Chairman Christi Craddick and Commissioner Jim Wright.

"Wayne has proven himself to be a principled conservative leader over the years, and this agency needs his continued service to Texas in order to maintain our energy dominance and security," said Chairman Craddick. "I have enjoyed working with Wayne on a variety of issues and I am pleased to endorse my friend and colleague so that we can continue to work together in the future."

"Wayne has been a tireless advocate for energy independence, grid reliability, and keeping energy costs low for consumers," said Commissioner Wright. "I am proud to endorse him for re-election."
Election season is just now beginning to heat up with candidates announcing their campaigns for different offices. Just recently, Texas Agriculture Commissioner Sid Miller announced he would be running for reelection.
More From News/Talk 95.1 & 790 KFYO