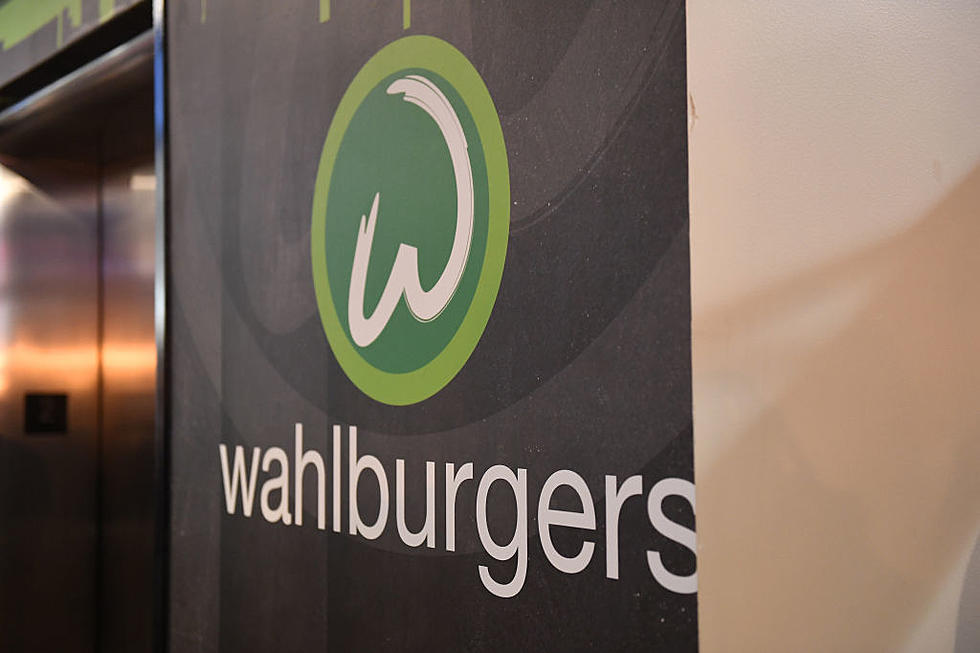 Wahlburgers to Open Near Ruidoso This Summer
Getty Images for Wahlburgers
If you needed another reason to head to the mountains of Ruidoso this summer, the folks at Inn of the Mountain Gods are bringing in a huge amount of new food choices. One of those choices is a hit chain restaurant serving up delicious burgers.
I love traveling to Ruidoso. It's close enough (at about four hours) that a weekend away isn't too crazy of a road trip. And once you arrive in Ruidoso, you get to enjoy that fresh mountain air and hopefully some much cooler temperatures. It's a laid back town that closes early and has some wonderful places to eat. And soon, there will be more options.
Inn of the Mountain Gods, Mescalero's great casino and resort, has announced that they were going to bring more food choices to the hotel. It'll be called The Market at Inn of the Mountain Gods and feature Wahlburgers, Sbarro, and other great options.
If you aren't familiar with Wahlburgers, it's a burger chain owned by brothers Mark and Donnie Wahlberg, along with their sibling Paul Wahlberg, the chef. The Wahlburgers at Inn of the Mountain God will be the closest one to Lubbock and the only one (so far) in New Mexico.
The new Market at Inn of the Mountain Gods will open sometime in the summer of 2022, which will make it a great time of year for those of us in Texas to head to the mountains for a little relief. If you've never been to Inn of the Mountain Gods, you should check it out the next time you're in Ruidoso. Not only is there a casino, but a beautiful lake, zip line, golf course and other resort amenities.
10 Best Weekend Getaways Near Lubbock
These are some of the best places within six hours of Lubbock to spend the weekend.
53 Lubbock-Area Food Trucks You Need to Try
Here's a list of all the food trucks in alphabetical order so it is easy for you to find here in Lubbock. Support local!
17 New Restaurants Opening in Lubbock in 2022
Great new restaurants are set to open this year in Lubbock, Texas.
More From News/Talk 95.1 & 790 KFYO