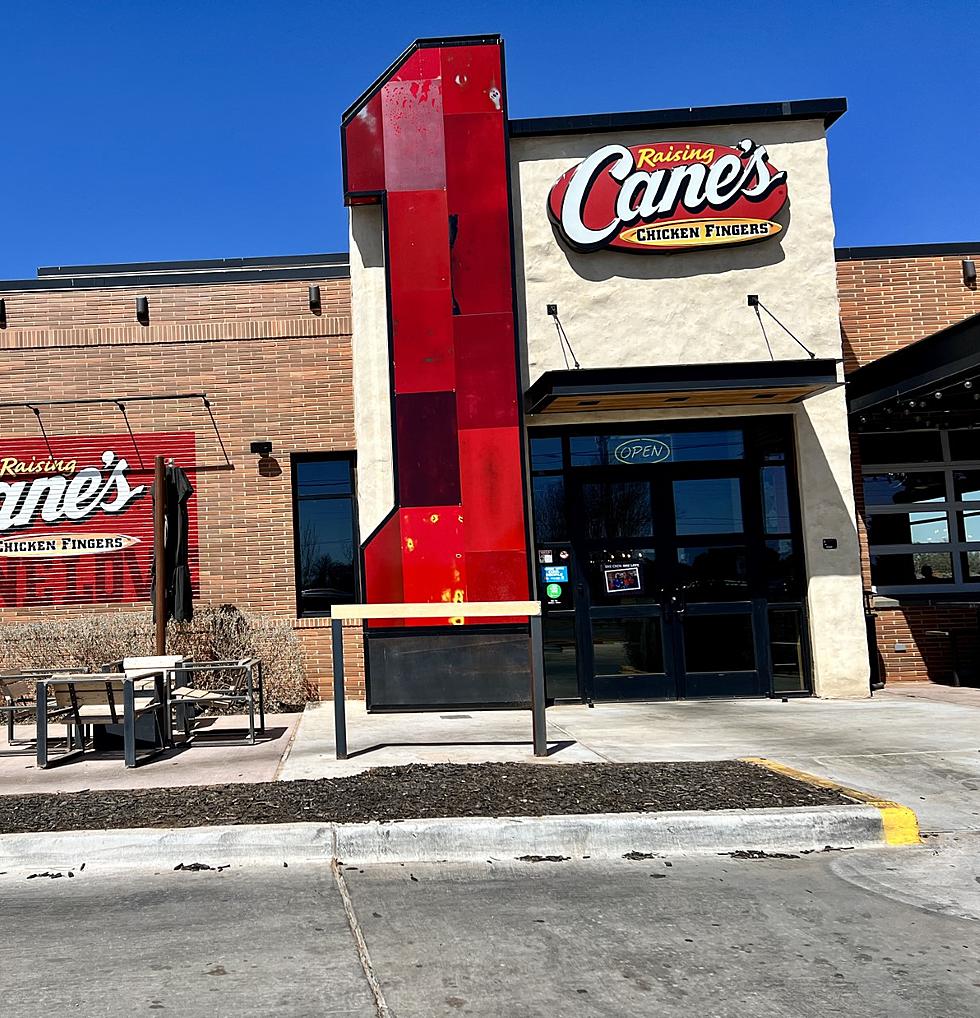 Viral Video Exposes How Raising Cane's Famous Sauce Is Made
Chad Hasty, KFYO.com
Raising Cane's is one of many chicken restaurants that everyone loves. Everyone has their favorite chicken place for a variety of reasons, but the biggest reason most people love Cane's is for their famous sauce.
This sauce is something that people claim they could drink gallons of because they love it so much. Something about dipping that crispy chicken, buttery bread and salty fries into their sauce makes Cane's fans weak in the knees. So much so that people spend hundreds of dollars eating out at Cane's just to enjoy their sauce.
If you're one of those people who can't live without their sauce, then I'm sure you wish Cane's would just sell bottles of it in stores -- like how Chick-fil-A sells their special sauce and Whataburger sells their ketchup. Even though you can't buy it at the store, there's still a way to get your hands on that sauce without going through the drive-thru.
As long as you have all the right ingredients, you can make Raising Cane's famous sauce in your own home. The thing about all "secret recipes" is that with enough time and effort, they can be cracked.
Apparently, all you need to crack the code on this sauce is mayonnaise, Worcestershire sauce, ketchup, garlic, salt, pepper and vinegar. Once all those flavors come together is when the real magic happens. The iconic sauce that everyone loves is really that simple to replicate.
If you want to see the exact measurements to make Raising Cane's famous sauce come to life, check out this viral video that shares the recipe.
12 Common Household Items That Need to Be Replaced Regularly
You may be surprised at how long ago you should have replaced some of these items.
Buffalo Springs Lake House Currently For Sale
This
lake house
in Buffalo Springs, Texas is currently for sale.
More From News/Talk 95.1 & 790 KFYO