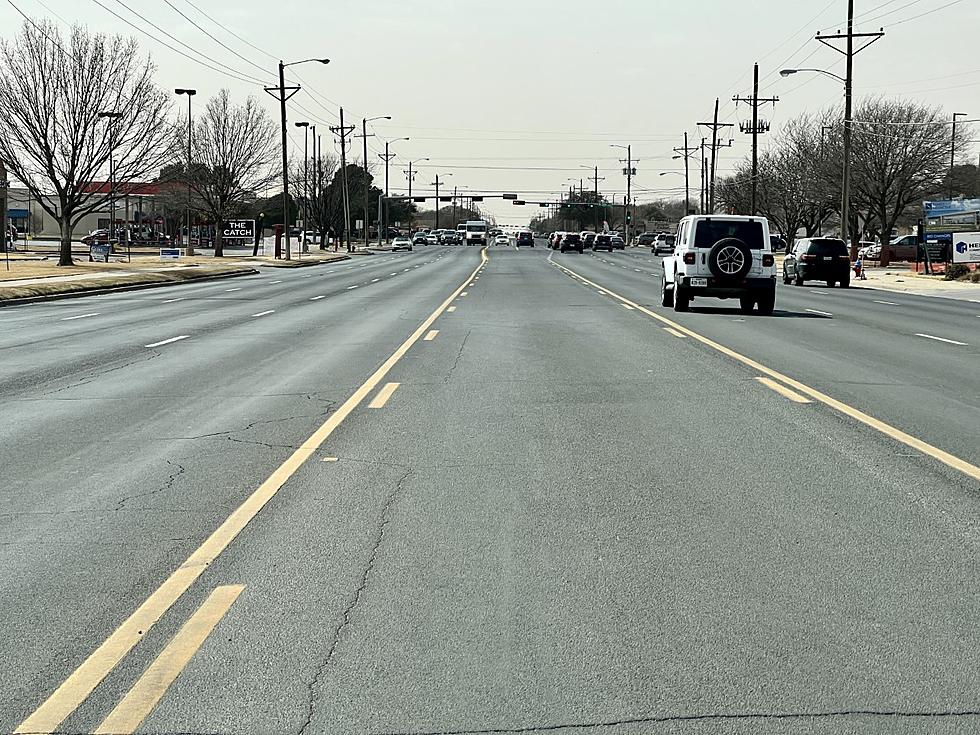 Viral TikTok Shows the Reality of Living in Lubbock, Texas
Chad Hasty, KFYO.com
Texas is one of the few states in the US that no matter where someone is from, they know about it. The only problem is that the Texas they imagine in their head or the version they see in the media isn't really what it's like to live here.
While some of the images of Texas can be true, like fields of bluebonnets, large cities, huge ranches with cows grazing and plenty of cowboys walking around with their boots and hats, not all of Texas is like that. Most of Texas is made up of empty land, small towns and lots and lots of dirt.
Take Lubbock as an example. When most people think of Lubbock, they think of Texas Tech University, dirt and wind.
I'm not saying there's anything wrong with Lubbock. I personally love the city and don't mind the small-town feel of it all. However, the only thing about this city that fits the image of Texas most people see in their head are all the farms around here and the cowboys. Although you can't always trust that every boy dressed like a cowboy really is one.
A perfect representation of this concept is seen in this TikTok video. (Warning: NSFW music)
This video has 68,000 views and 11,000 likes, along with plenty of comments saying how they relate.
While many people prefer the bustling parts of Texas, such as Dallas, Austin and Houston, some of us prefer a slower way of living. Lubbock is a different vibe than other parts of the state, but it's still just as Texan as any other city, if not more so.
Lubbock is full of cotton fields, kind people and a love for the Lone Star State. What's more Texan than that? 
New South Lubbock Home for Sale at Just Under $1 Million Dollars
This
new build
in South Lubbock's Vintage Township is listed at $997,950.
10 Places to Get Shaved Ice in Lubbock
These are ten places you can get shaved ice in Lubbock to beat the summer heat.
More From News/Talk 95.1 & 790 KFYO