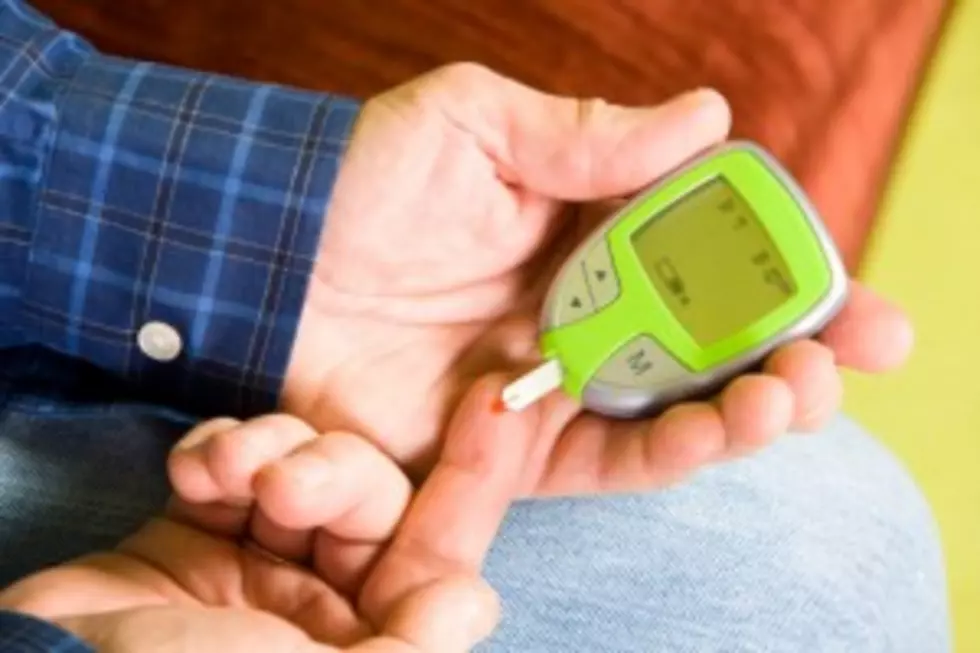 United Supermarkets to Educate Lubbock Citizens About Diabetes
Thinkstock
Registered dietitian Brenda Duby with United Family of Supermarkets spoke with Tom Collins and Laura Mac of Lubbock's First News about November being Diabetes Awareness Month.
United's family of stores are hosting in-store tours designed to give customers ideas on how to shop smarter and healthier for those with diabetes. These tours are available at the Market Street locations.
"We have free dietician tours so you can go shopping with dieticians in the stores and we have lots of them pertaining to diabetes. We call the tours 'Easy Diabetes Shopping Tours,'" she said. "You walk the store, it takes about an hour, and we teach you about how to eat right because so much of helping control diabetes is you diet."
The Market Street locations will also offer free glucose screenings every Thursday during the month in the pharmacy from 1 - 4 p.m. The screenings will consist of a small pin prick, and the information can be helpful in alerting the customer to consult their physician.
Duby also noted United uses the NuVal scoring system to help shoppers make healthier choices. The NuVal system assigns a numerical score for products based on nutritional information. The higher the score, the more healthful the product is.
To hear all of Duby's interview, click here:
More From News/Talk 95.1 & 790 KFYO