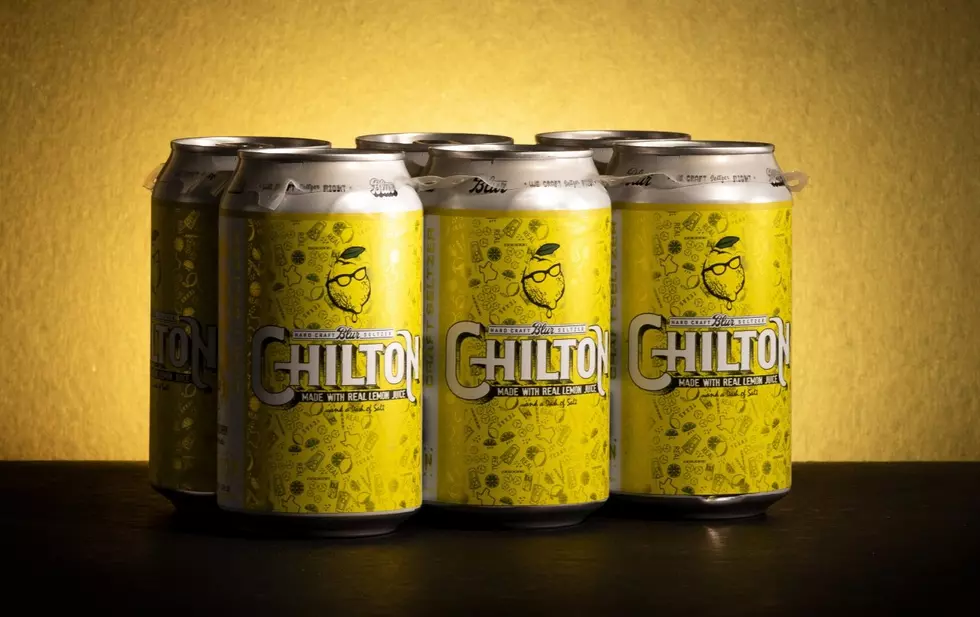 United Supermarkets is Offering New Chilton in a Can from Tupps Brewery
Tupps Brewery
The Chilton, Lubbock's favorite beverage, is refreshing, bubbly, and held dear to West Texas' heart.
Texas doctor, Dr. Chilton, asked a bartender at the Lubbock Country Club to make what we now know and love as the Chilton. This drink is made up of a highball glass, rimmed with salt, and filled with the juice of two lemons, one and a half ounces of vodka, and topped off with soda water.
This drink has become a Lubbock staple and is a perfect way to cool off on a hot day. The original drink has also seen many alterations over the years as people mix and match different flavors with the original recipe. Now you have everything from strawberry to pickle Chiltons, each one just as delicious as it is refreshing.
You can order a Chilton in pretty much any bar or restaurant in Lubbock, and many people chose to make their own at home. But what if you're really craving a Chilton and don't want to head to the bar to buy one or put the effort in to make one yourself? Well, United Supermarkets has your back because on July 8, 2022 they're welcoming Tupps Brewery's Chilton in a can to be sold in their stores.
To celebrate the launch of this new product in their stores, they will be hosting a launch party on July 8 at 7:00 p.m. in the Taphouse inside the United Supermarkets at 6313 4th Street. They will have samples available to try inside or on the patio, or you can pick up a pack to take home.
Of course, this isn't the first time the Chilton has been offered in a can, but this is a new way for you to try the drink and enjoy it. So, pick up a pack once they are available on July 8, and enjoy them by the pool, at the lake, or at home with friends this summer.
The 10 Best Things About Lubbock: Wrong Answers Only
What are the best things about Lubbock, Texas? Wrong answers only...
28 Photos of a Brand New Lubbock Home with a Shocking Interior
Based on the outside of this
Lubbock home
, you wouldn't expect the inside to look like this.
More From News/Talk 95.1 & 790 KFYO