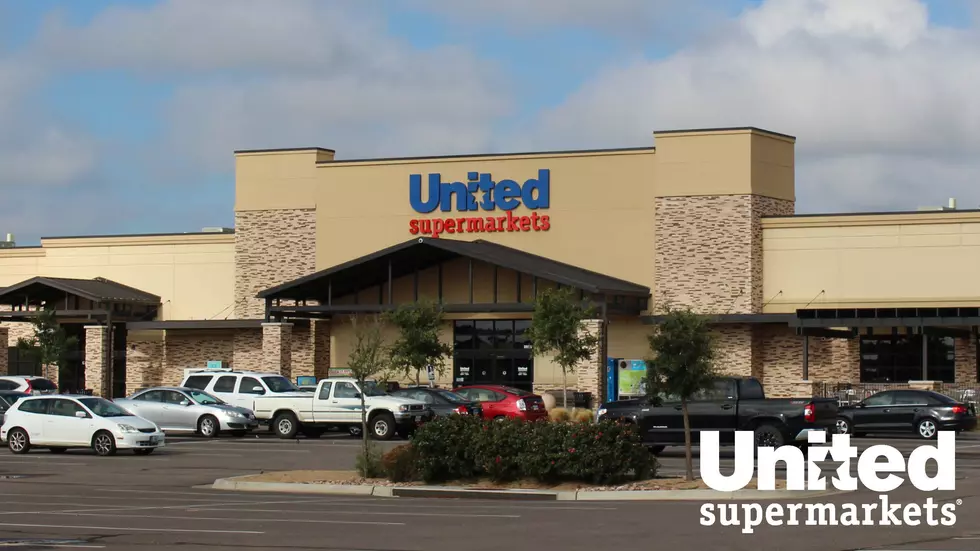 United Pharmacies Offer Easy Option for Immunizations and Flu Shots
courtesy The United Family
Enter your number to get our free mobile app
The United Family recently released an announcement that the company pharmacies have begun offering immunizations and flu shots in safety and convenience.
The following is a press release from The United Family:
LUBBOCK, Texas — With schools gearing up for another year, the United Family is providing a safe and convenient environment for parents to take care of those immunizations and seasonal flu shots.
Many times, children can be out-of-date on their immunizations when the new school year rolls around. Not to mention, COVID-19 has made some parents more apprehensive to venture to the doctor's office.
Crockett Tidwell, clinical services manager for the United Family, said these back-to-school immunizations have been a challenge for parents this year because of the circumstances surrounding COVID-19.
"COVID-19 has thrown a monkey wrench into healthcare in general," Tidwell said. "It's been very difficult for kids to get into their pediatricians and that's so important. We want to let you know that United pharmacies are back in the immunization business."
When receiving a shot at a United Family pharmacy, Tidwell said guests will see pharmacists wearing an N-95 mask as well as a face shield. He said guest safety is at the forefront of everything they do.
In addition to immunizations, seasonal flu shots will also be available and free through most health insurance providers. Tidwell says flu shots will be especially important this season as COVID-19 continues to affect our communities.
"One of the most important things is to get a flu shot," Tidwell said. "We don't know what will happen when COVID meets flu, but it can't be good. We really need to protect, not only our kids, but also our health resources. We have to keep people out of the hospital."
This is a fantastic move by the United Family because so many times children can be behind on immunizations without knowing until the school in which they attend notifies parents of a missing vaccine on shot records.
Stop by your local United Pharmacy to get your flu shot soon!
---
8 Iconic Texas Snacks
More From News/Talk 95.1 & 790 KFYO