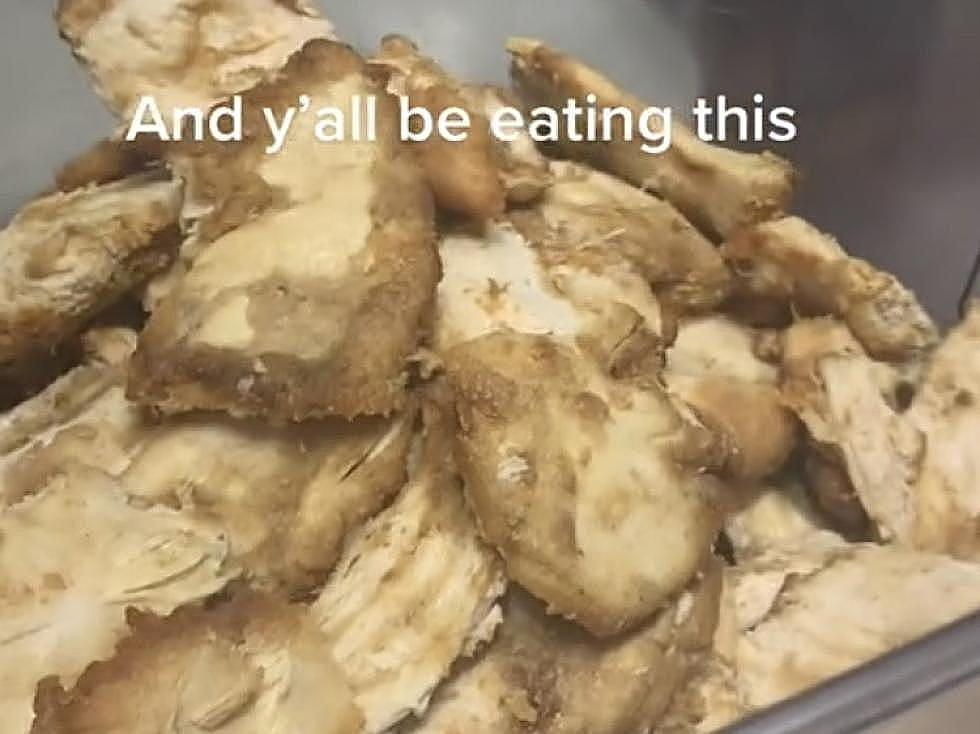 These Are the Top Stories in Lubbock From 2021
Edit @iieatpercs via TikTok
Take a look at the most popular stories in Lubbock for 2021.
Here are the Most Viewed Stories of 2021 from Lubbock Townsquare Media
These are the top 16 stories that y'all viewed in 2021.
---
The 50 Safest Cities in Texas
These are the 50 safest citiees in Texas based on FBI data released by
Safewise
.
10 Things You Learn When You Move to Texas
Here are 10 things you will learn about Texas if you move here from another state.