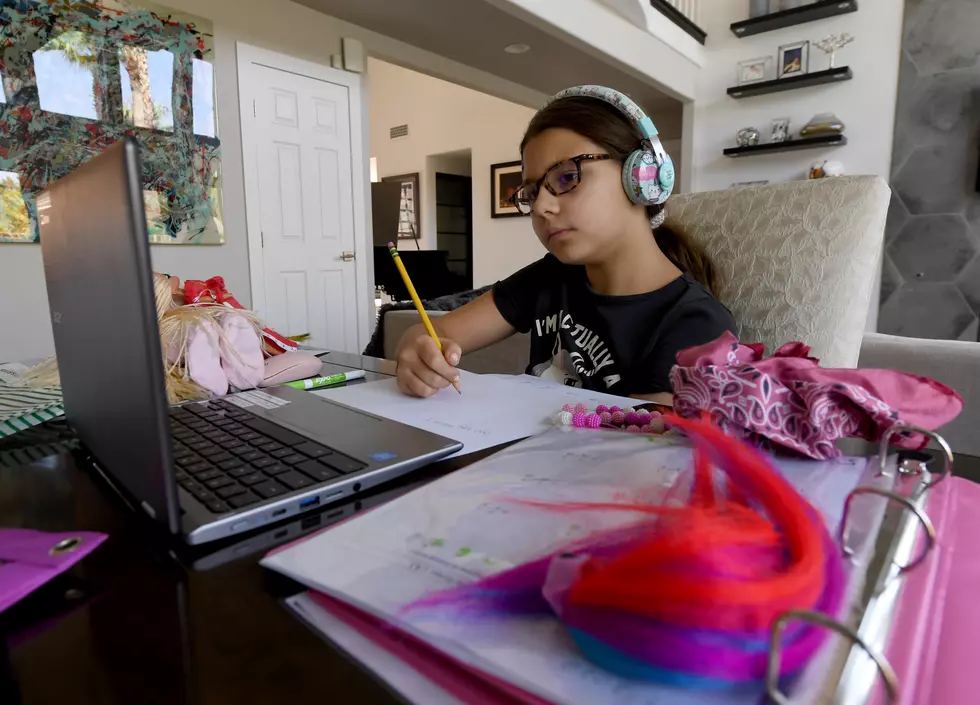 The Ultimate Last-Minute Study Hack for Lubbock Students
Ethan Miller, Getty Images
We are over a month into this semester, and I know some of you are starting to feel the burnout already. This usually leads to a decrease in interest and your overall success in classes.
It happens to everyone, and it can be tough to avoid. Sleeping in starts to seem much better than showing up for class, and staying out late with friends feels way more fun than staying in studying for your next exam. Despite how nice those choices might seem in the moment; they will come back to haunt you in the long run.
Obviously, the best choice is to simply get your homework done and study like you're supposed to. However, we're all human, so sometimes we slip up and realize that we forgot to prepare for a big exam when it's already too late. Exam day is here, you don't have time to read over all your notes while getting ready and heading to school, so what do you do?
I came across this hack on TikTok that I wish I knew earlier in my education. All you have to do is take photos of your notes from class, upload them to google drive, open them with google docs, turn on the 'speak screen' setting on your phone, and listen to your notes while you get ready that morning, drive, take the bus, or walk to school.
While this isn't a fix-all and is definitely not as good as studying during the days before the exam, this allows you to still absorb some of that important information while on a time crunch.
Top 25 Delicious Foods & Drinks That Define The Great State of Texas!
There's more to Texas than just Dallas Cowboys and oil in fact, Texas has helped shape the taste of America. From BBQ, to Tex Mex to Ice Cream and beyond, Texas has introduced the rest of the U.S. to the Texas way of life through food. So what foods and drink make Texas so special? Let's take a look.
Look: The Top 10 Happiest Cities in Texas for 2022
10 Cheapest Texas Getaways
June 18 was National Wanna Get Away Day, and it got us to thinking of where Texans can get away from it all this summer and have a great time without breaking the bank.
More From News/Talk 95.1 & 790 KFYO