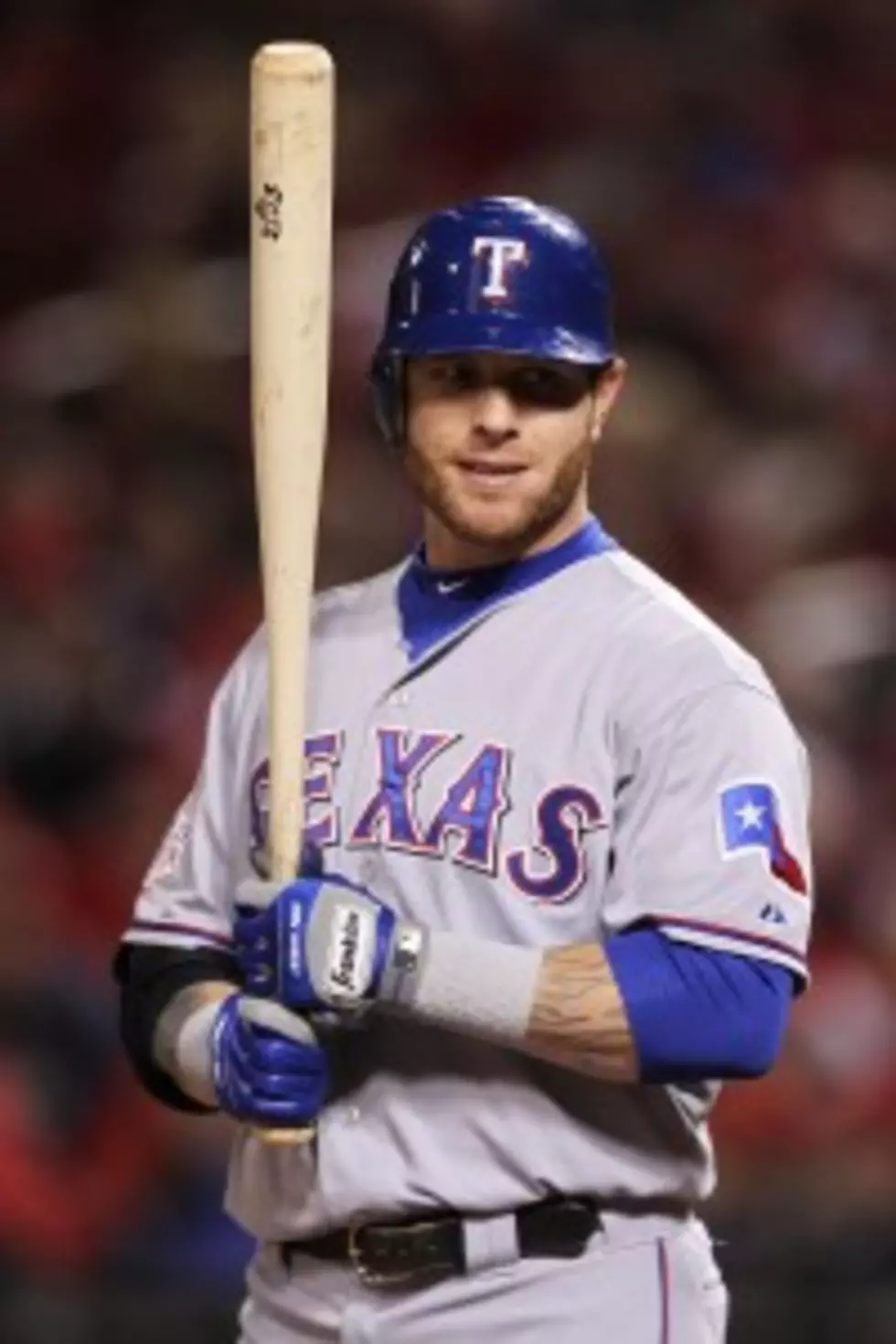 Texas Rangers Outfielder Josh Hamilton Confirms Relapse with Alcohol Drinking
In a press conference earlier this afternoon, Texas Rangers outfielder Josh Hamilton confirmed a relapse with alcohol use.
Hamilton has battled alcohol and drug addictions over the course of his Major League Baseball career. He said he had three or four drinks Monday night, but didn't use any illegal drugs, "No drugs were used at all, I never thought about it. I've had two drug tests since Monday, so I had no concerns there at all. But any time I drink, there's a point that comes where the 'switch' flips and you never know where that points going to be reached whether it's first three or four (drinks), or the 15th. That's what's so dangerous about it."
Hamilton said that he will meet with doctors from both Major League Baseball and the Players Association in New York.
Hamilton apologized for the relapse and said that he hurt the people that love him, and himself, "Well, I am hurt by it tremendously, and more so for my wife and my kids. The Texas Rangers organization has been nothing but great and I appreciate everything they've done for me, supporting me. It's just awesome to be able to work for somebody who really cares for you and not just for what you can do for them."
Hamilton, who has led the Rangers to back-to-back World Series, concluded the press conference by saying that contract extension talks with the Rangers are now on the "back burner". Hamilton is currently signed to a $13.75 million contract for 2012 and can become a free agent after the season.
More From News/Talk 95.1 & 790 KFYO