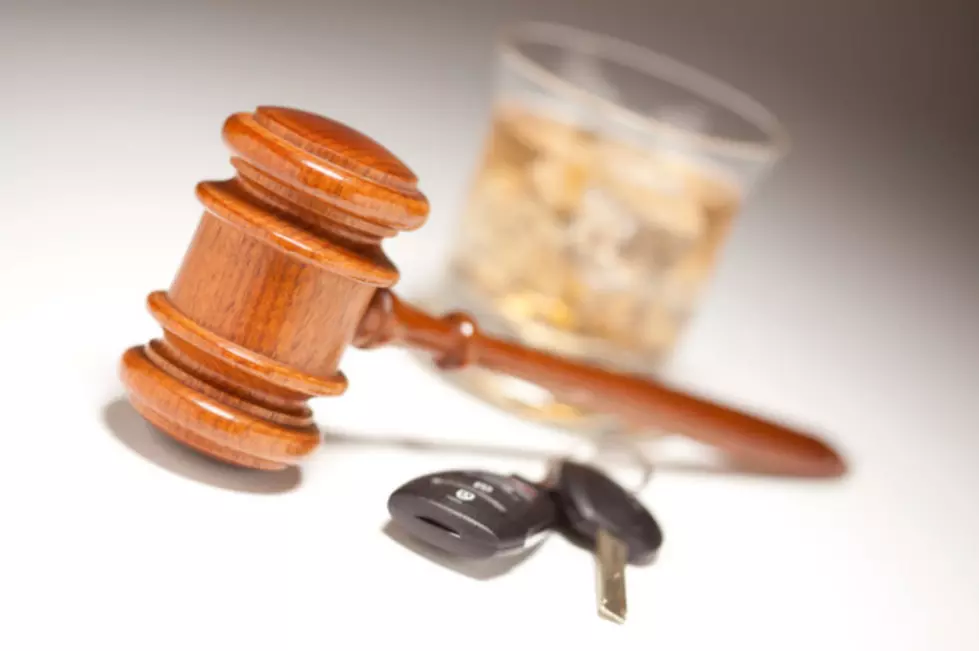 Texas Panel Orders Harris County to Review DWI Cases
Thinkstock
HOUSTON (AP) — A state panel has ordered the Harris County district attorney's office to review dozens of DWI cases because a former toxicologist who provided expert testimony in the cases had misrepresented her credentials.
The report released Friday by the Texas Forensic Science Commission says Fessessework Guale repeatedly testified that she received a master's degree different from the one she actually earned and made other mistakes while testifying in criminal trials.
The commission noted that a Harris County grand jury evaluated her actions and declined to bring perjury or other criminal charges against her.
Authorities have said she testified in 42 DWI cases.
The Houston Chronicle reports Guale worked for the Harris County medical examiner's office for 10 years before resigning in 2016. The newspaper was unable to reach her for comment Friday.
More From News/Talk 95.1 & 790 KFYO