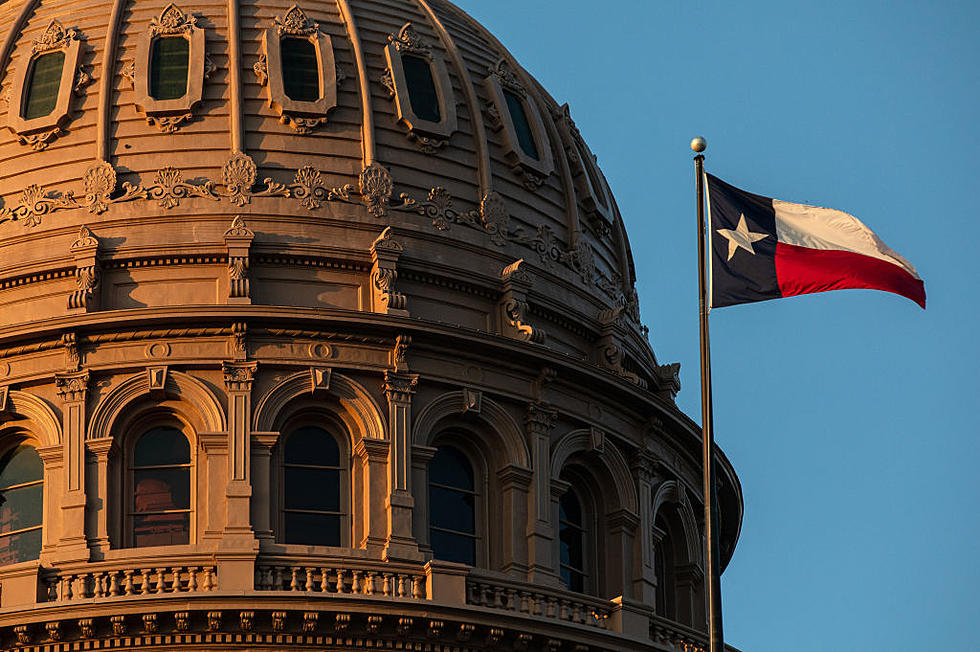 Texas House Passes School Safety Legislation
Tamir Kalifa, Getty Images
The Texas House passed major legislation on Monday authored by State Representative Dustin Burrows for school security. It was the first major school safety bill passed by the Texas House since the shooting in Uvalde last year.
Texas Lawmakers have committed to making schools safer in Texas and members of the Texas House who voted to pass House Bill 3 believe it will lead to safer schools. The legislation passed 122-19.
The bill calls for inspections and money to be spent hardening on our schools across the State of Texas according to the Texas Tribune.
Under HB 3, armed security officers would be hired to be present at every campus during school hours. The Texas School Safety Center — a Texas State University think tank that has been reviewing schools' safety protocols since the 2018 Santa Fe High School shooting — would be required to conduct checks of a school district's buildings at least once every five years to make sure they are following the state's safety standards. The Texas Education Agency could withhold any grant money from a district until the agency finds that it is in compliance.

In the Uvalde shooting, the gunman entered Robb Elementary through a back door that failed to properly lock.
The Texas House plan calls on spending $1.6 billion on school security while the Senate's plan spend $1.3 billion.
These 12 Texas Boys Went Missing in March, Let's Bring Them Home
These Girls From Texas Went Missing In March
25 Girls from Texas who went missing in March are still missing as of April 10, 2023. These girls are from all across the State of Texas. Girls went missing from Dallas, San Antonio, Amarillo, Hockley, Houston, Odessa, and other cities across the state. They also range in age from 2 years old to 17. Please look through the pictures and see if you recognize anyone. Let's bring these girls home to their families.
More From News/Talk 95.1 & 790 KFYO