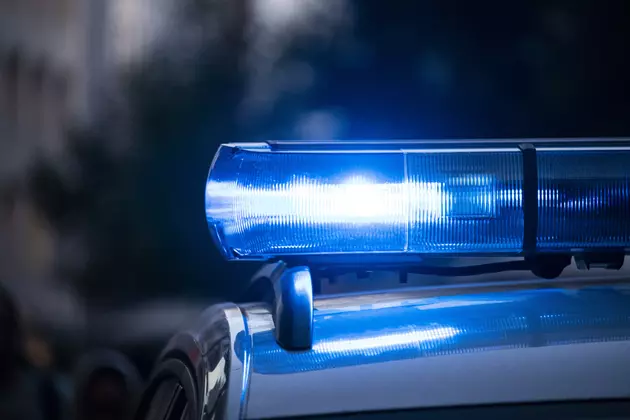 A teenage victim of a shooting that happened back in 2021 has been arrested after it's said he assaulted his mother and ran from police.
KAMC News reports that Lubbock Police were called to the 2000 block of 42nd Street on Tuesday, November 15th after receiving reports of a domestic disturbance. When officers arrived, the teenager's mother told the story of how he apparently refused to get up for a dentist appointment, so she called him a "lazy bum."
The teenager apparently responded to this by threatening to kill her, dragging the mother out of his room by her feet. She said that she feared her son was capable of following through with his threats to kill her.
The mother called police but the teenager ran away soon after. A brief chase took place with law enforcement but the teenager was eventually taken into custody. He was found to be in possession of a stolen firearm, as well.
The teenager in question turned out to be the same victim of an accidental shooting that happened in November of 2021. The teenager was said to have been shot in the side of the head while he was playing with a gun.
The teenager has been charged with domestic assault and evading arrest. He remains booked in the Lubbock County Juvenile Justice Center. The teenager's identity has been withheld due to their age.
Lubbock's Mugshot Monday: 50 People Arrested (November 7 - November 13, 2022)
Mugshots of 50 People Arrested (November 7 - November 13, 2022)
Top Five Reasons Lubbock Had An Earth Shaking Moment
More From News/Talk 95.1 & 790 KFYO