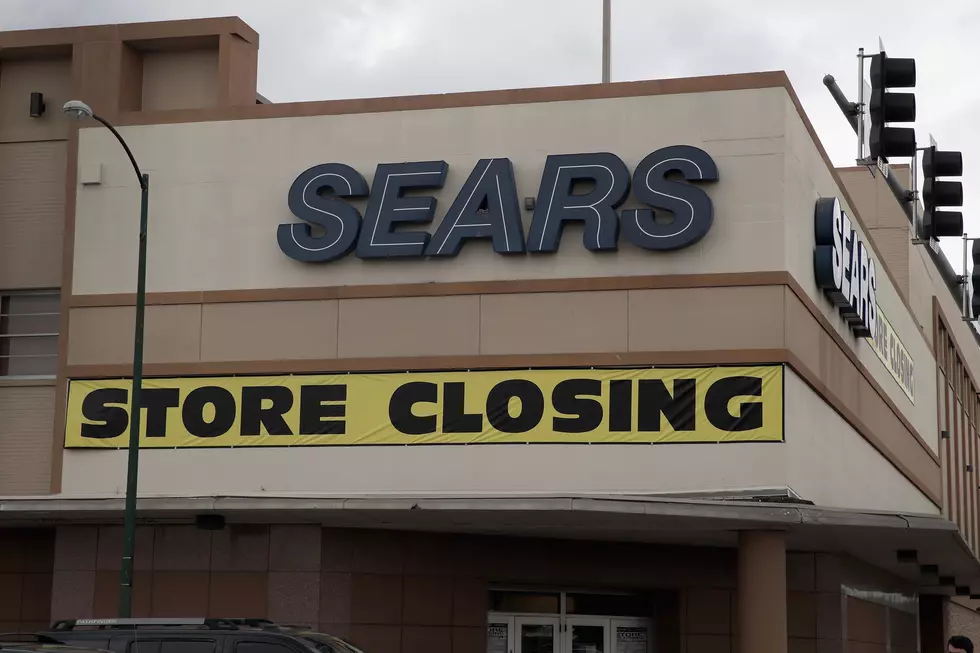 Is Lubbock's Sears On the Chopping Block? [Updated]
Getty Images
Update: The Sears in Lubbock will be closed, according to recently filed court documents.[Read more]
Original story: Well, it looks like the end of Sears, folks.
This will leave the once-great retail giant with less than 700 stores. This map shows the remaining Sears locations in the U.S. The Lubbock location is, as of this story's publication, still on it.
Investors say that mismanagement by now-former CEO Eddie Lampert is to blame for the fall of this once iconic retailer and that it will be a struggle to stay afloat.
No word on where the 142 locations that will close are located. So until we hear otherwise, it will be business as usual for the Lubbock location of Sears at the South Plains Mall.
More From News/Talk 95.1 & 790 KFYO