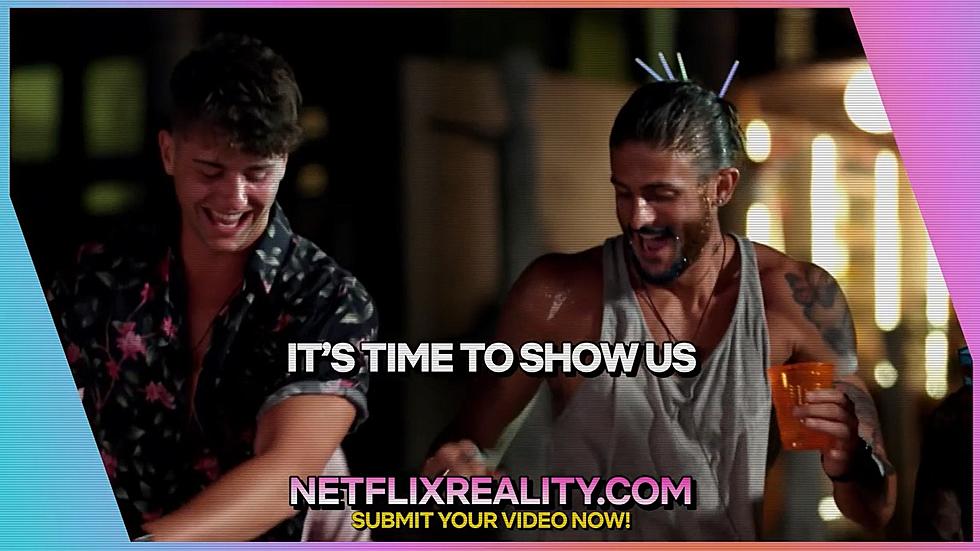 A New Texas-Based Netflix Reality Show is Looking for Talent
Netflix via YouTube
Netflix is looking for twenty-somethings who want to live it up on a new reality show called Roaring Twenties.
The show will be filmed in Austin, Texas, but they are not limiting casting to just that area. Anyone in the United States, Canada, United Kingdom, or Ireland is able to apply. You must be at least 18 or older and can apply by submitting a minute-long video showing off who you are and why you want to be on the show.
Netflix has had a slew of popular reality shows recently. Including The Circle, Love is Blind, Too Hot to Handle, and Queer Eye. For those of us in our twenties, you'd be lying if you said you haven't thought about being on one of these reality shows at least once. We grew up in a digital age, and this could be a really cool opportunity to have that viral moment many people dream of.
There isn't much information on what the show will entail other than a vague description of wanting a group of young people that want to live "the best years of your life in the biggest, boldest way possible."
Austin is known for having amazing nightlife and quite the party scene, so I can imagine that being a major focus of the show. I wonder if it will have more of a social focus like The Circle, or if it will be centered around dating like Too Hot to Handle and Love is Blind. Either way, I'm sure it will be quite entertaining.
For more information on how to apply, check out their website.
10 Famous People Who Went to Texas Tech University
Beautiful Postpartum Photos of Brittany Matthews
Here are a few beautiful photos of Brittany Matthews after giving birth to her first child with Patrick Mahomes.
20 Texas Places We Have All Been Saying Completely Wrong
More From News/Talk 95.1 & 790 KFYO