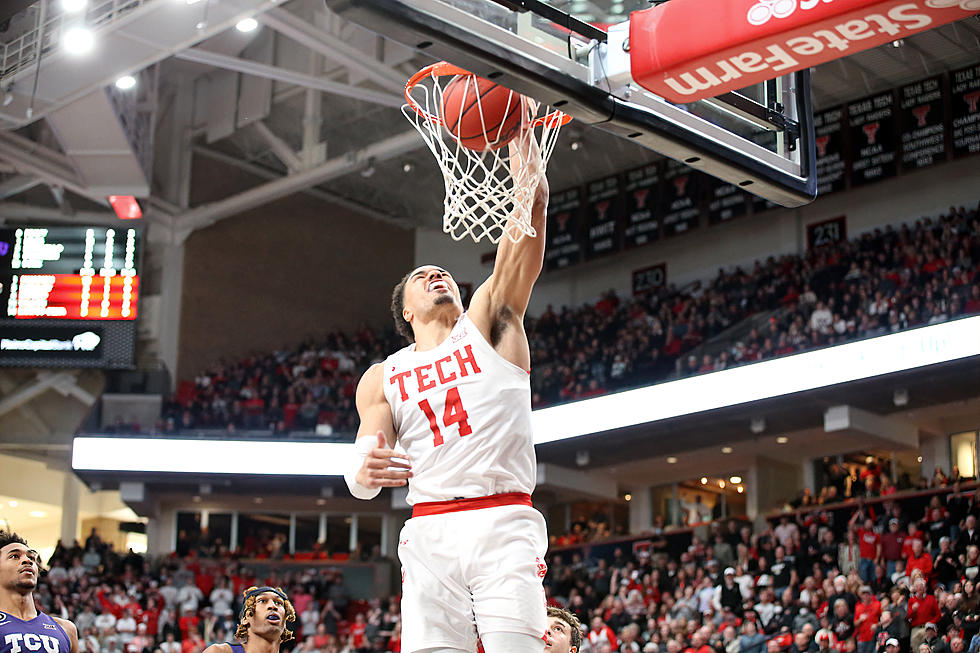 Marcus Santos-Silva and 9 Other Basketball Players Who Tried the NFL
Paul Roberts, KKAM.com
There is a wide array of college basketball players who left the basketballs behind in college to opt for the NFL. Most of them were forwards at the collegiate level who could dominate at that level but weren't quite tall enough to play in the NBA. Some of them turned in solid collegiate basketball resumes and ended as NFL Hall of Famers.
Some played both basketball and football in college before focusing on the NFL, but all of them went from round ball to pigskin post-NCAA career.
The most famous is obviously Antonio Gates who committed to play football under Nick Saban at Michigan State. When he realized that Saban wanted him to be a full-time football player he transferred, finally ending up at Kent State where he enjoyed a solid basketball career. After his basketball career was up, Gates went from an undrafted free agent to a potential Hall of Fame tight end with the San Diego Chargers.
Marcus Santos-Silva hopes to have that kind of career after playing his basketball at both VCU and Texas Tech, Santos-Silva announced today that he's hired an agent and will test the NFL waters.
This late in the process, with the NFL draft just days away, Santos-Silva will almost certainly be an undrafted free agent, but that doesn't mean he won't find success.
Santos-Silva is the third Big 12 player in the last six years to head to the NFL following Baylor forwards Rico Gathers and Mark Vital's career paths. Gathers spent time with the Dallas Cowboys and Cleveland Browns but never really caught on, while Vital is currently signed with the Kansas City Chiefs.
Santos-Silva joins a long list of basketball stars who will test their mettle on the grid iron. I've listed a few below that he can aspire to be like.
Marcus Santos-Silva and 9 other College Basketball Stars who went to the NFL
Santos-Silva is going to give the NFL a shot, can he be the next Antonio Gates?
More From News/Talk 95.1 & 790 KFYO