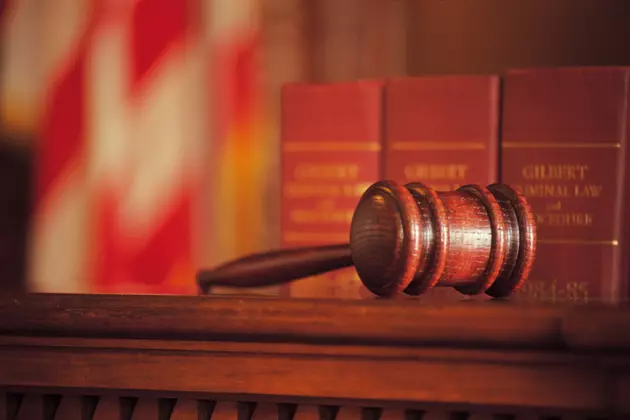 Man Convicted in Galveston Mardi Gras Shootings Loses Appeal
Thinkstock
HOUSTON (AP) — The U.S. Supreme Court has refused the case of a Houston man serving five life sentences for killing one person and injuring four others by shooting into a Galveston Mardi Gras crowd in 1998.
Attorneys for 40-year-old Keith Michael St. Aubin argued unsuccessfully the multiple sentences for the same offense amounted to unconstitutional double jeopardy. St. Aubin was convicted of the death of a 19-year-old Houston man, Oscar Nava, and four counts of attempted murder. Nava was among those named as a victim in the other four counts.
Trial testimony showed Nava and two victims were with a woman accosted by St. Aubin.
St. Aubin contended he pulled out his gun and shot in self-defense. Two others also were injured.
Prison records show he's not eligible for parole until 2028.