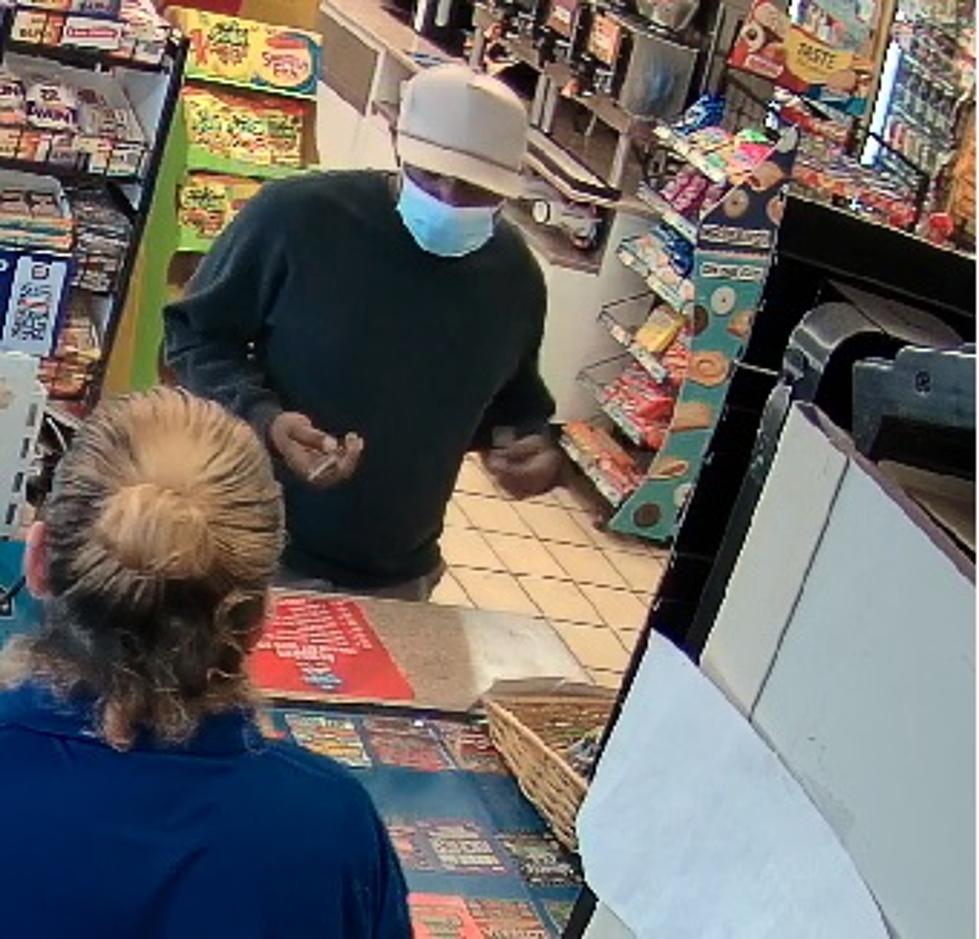 Lubbock Police Need Your Help Identifying Armed, Masked Suspect
Lubbock Police
Lubbock Police are searching for a suspect and they need your help to identify the person of interest. The person they are attempting to identify is a suspect in a robbery that occurred in Central Lubbock.
According to the Lubbock Police Department, on July 23 Lubbock Police Officers were called to the 3400 block of Avenue Q for reports of a robbery. Police were called to the scene just after 4:00 p.m.
The Lubbock Police in a press release said the suspect was wearing a mask and threated an employee with a knife.
Through the initial course of the investigation, it appears a black male entered a convenience store armed with a knife and demanded money from the cash register. The suspect fled the scene on foot. The suspect was described as being about 5'08" tall and weighing about 180 pounds.
Thankfully, no one was injured. Here are the pictures Lubbock Police provided on Friday.
Anyone with information about this case is asked to call Crime Line at (806) 741-1000. Callers can remain anonymous and could be eligible for a reward.
Lubbock's Mugshot Monday: August 7 - August 13
Mugshots of people arrested the week of August 7 - August 13 and held in the Lubbock County Detention Center
These Boys From Texas Went Missing In July. Have You Seen Them?
More than 10 boys from Texas were reported to the National Center for Missing and Exploited Children during the month of July. They range in age and are from all across our state from Amarillo to Dallas to Houston. Please look through the pictures below and see if you recognize any of these missing kids from Texas.
More From News/Talk 95.1 & 790 KFYO