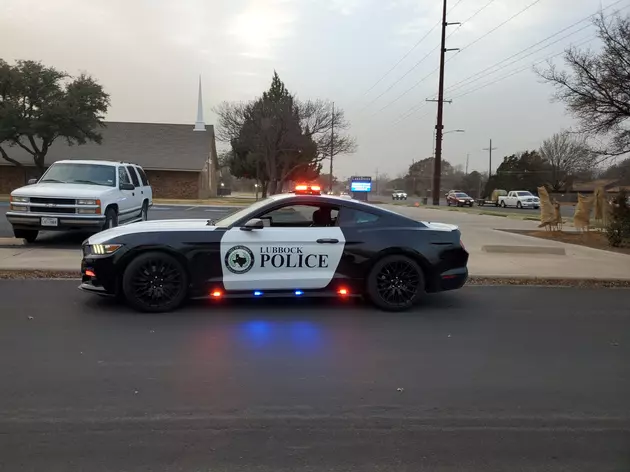 Lubbock Police Cracking Down On Red Light Runners
Image: Lance Ballance-Townsquare Media
Those of us who have lived in Lubbock could probably list the most dangerous intersections in Lubbock and our lists would likely look the same in many areas. Driving in Lubbock can be a hazard and it doesn't help when people are running red lights across the city.
Apparently, the Lubbock Police Department has also seen the rise in crashes and near misses from those who have run red lights, and according to KAMC, they are starting to crack down on those who run red lights. Lieutenant Brady Cross of the Lubbock Police Department told KAMC he believes so many people run red lights because they are in a hurry and don't want to sit through another sequence of lights.
And that's probably true. But I've also seen a number of people who try to get through intersections, mainly involving Loop 289, who blow through the light well after it turns red and people are already going. They must have a death wish of some kind.
KAMC did report that last month, 73 citations were given out as Lubbock Police attempt to crack down.
 

Lt. Cross said LPD dispatches a separate unit that specifically looks for those violating traffic laws.

"We have two units that ride motorcycles, they work traffic primarily during the day and evening hours and then in the overnight hours looking for traffic violations of any kind," Lt. Cross said. "They seek out red light runners and we write citations and our normal officers that are on patrol, if they're not on a call for service and are driving the streets of Lubbock, they're looking forward to it as well."
It's a problem that will continue in Lubbock. That's why the best course of action for drivers is take your time and look around before going.
All The Lubbock Food & Drink Spots That Opened in 2022
Food & Drink Spots Coming to Lubbock in 2023
More From News/Talk 95.1 & 790 KFYO