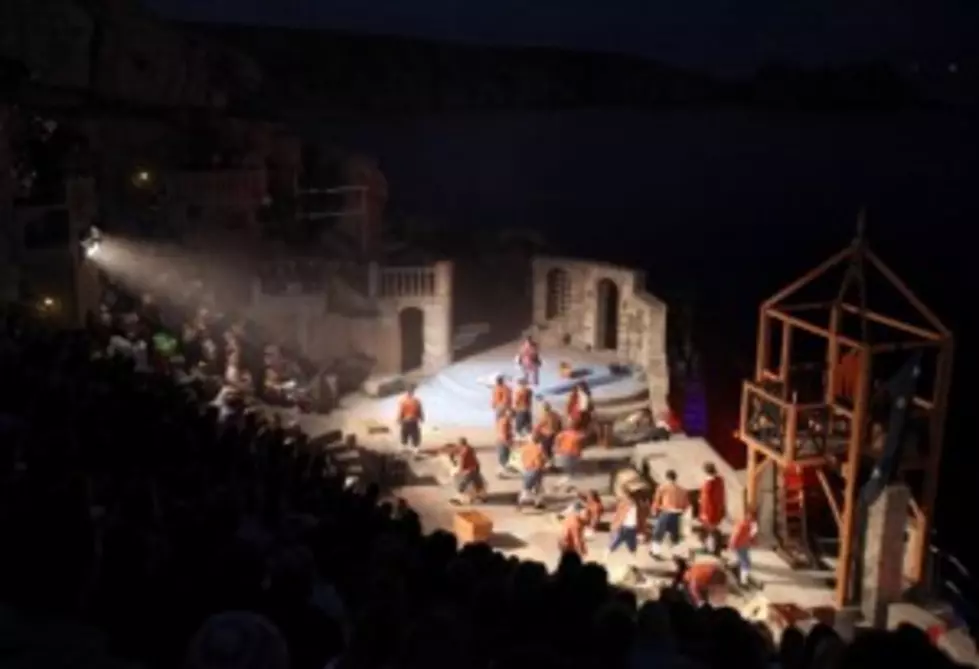 Lubbock Moonlight Musicals to Present Madrigal Dinners
Matt Cardy, Getty Images
A subsidiary of Lubbock Moonlight Musicals will present their first madrigal dinners this month.
Moonlight Dinner Theatre will present their first annual Madrigal Dinners on December 14th and 15th, as well as December 21st and 22nd.
The group will hold the production, titled "Christmas Joy – Past and Present" in the Christine Devitt Icehouse Theatre, located at the Underwood Center for the Arts.
Music will include favorites from the Renaissance to the present and authentic early instruments will accompany the voices.
The production, which is the second of the 2012-2013 Moonlight Dinner Theatre season, will be written and directed by Gerald Dolter.
The meal will feature roast beef and turkey, and a cash bar will be available.
Doors will open at 6:30 p.m. with the production beginning at 7 p.m.
Tickets are priced from $45 to $100, and are now available at all Select-a-Seat outlets. You can contact Select-a-Seat by phone at 770-2000 or online at www.selectaseatlubbock.com.