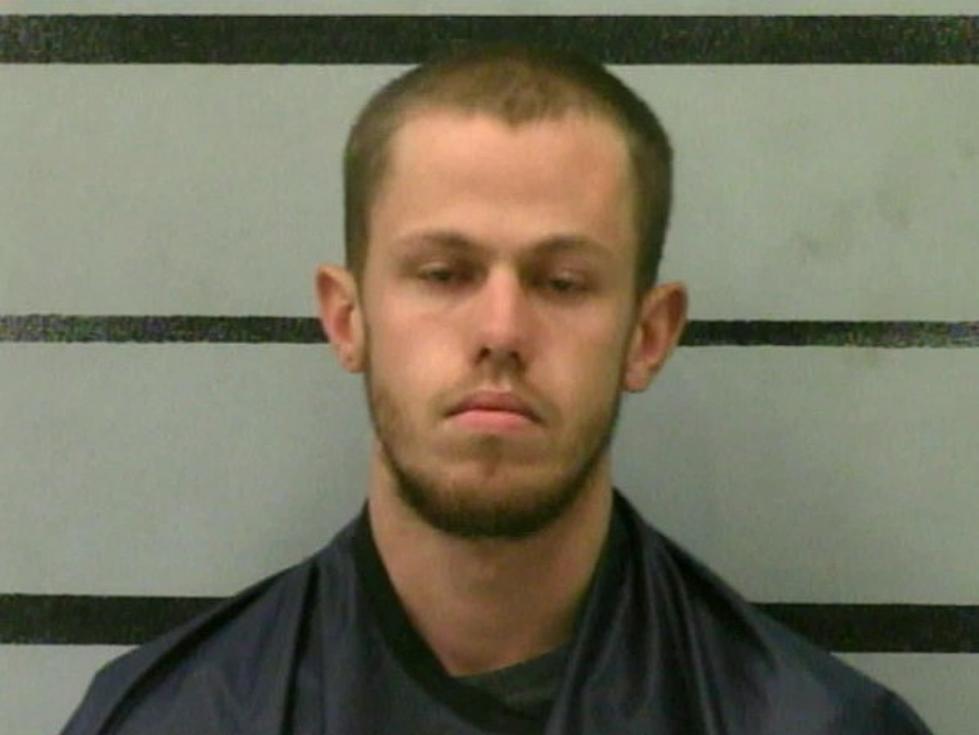 Lubbock Man Pleads Guilty to Mail Theft
Dustin Scott Wright, Lubbock County Sheriff's Office
Enter your number to get our free mobile app
23-year-old Dustin Scott Wright of Lubbock has pleaded guilty to mail theft.
KAMC News reports that on February 10th, a Postal Inspector had put a package into a mailbox at 6490 Indiana Avenue. The package contained a GPS tracking device. That device began to move on February 13th.
The Lubbock County Sheriff's Office was notified, and the vehicle with the package was stopped near Milwaukee Avenue and Marsha Sharp at around 5:20 a.m., just about 20 minutes after the Postal Inspector was notified of the theft.
Deputies found Wright and another man in the vehicle with gloves and pry bars, along with stolen mail and 26 checks with a value of $23,951.25.
Wright admitted to breaking into and stealing mail from 3 United States Postal Service mail receptacles and will be sentenced at a later date to no more than 5 years in prison if his plea deal is accepted.
Lubbock Etsy Artists We Love