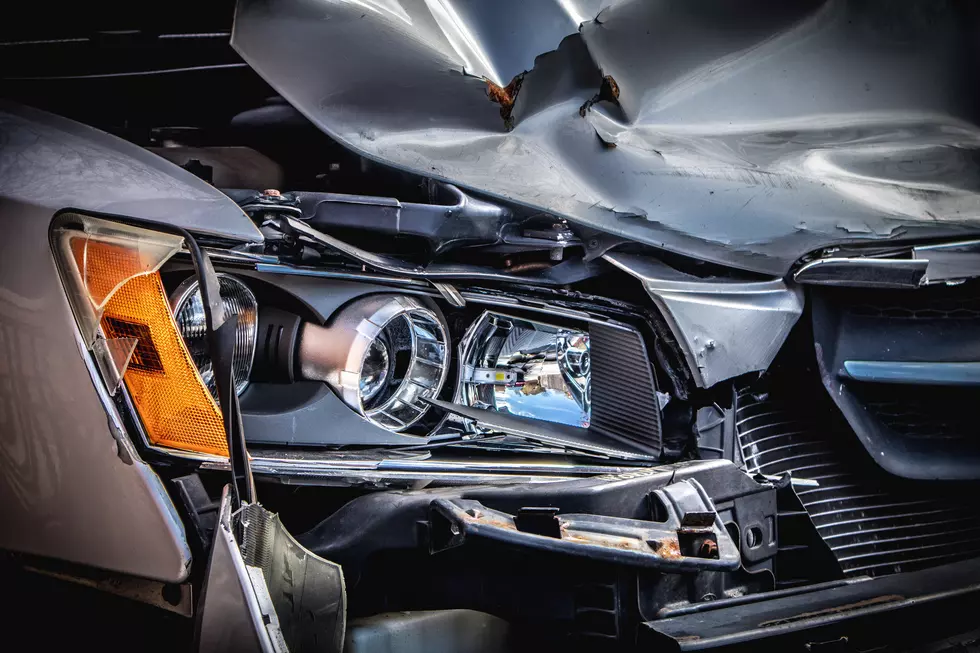 A vehicle made an unexpected stop early Friday morning when it collided with a home. KAMC news reported that the home, located in the 200 block of North Avenue P, caught a truck on camera hitting their home at 4:30 a.m. on Friday morning, November 11.
Residents of the home, Brenna Wiles and Jose Duran-Sanchez, caught footage of the truck hitting a tree on their property then side swiping Jose's work car stripping the metal off the drivers door. The truck then proceeded to keep going and can be seen hitting the outside of the home but not entering the home with the vehicle. The exact location where the truck hit the home was just on the other side of a closet where Wiles 12-year-old daughter was sleeping at the time of the incident.
The driver's face can not be clearly scene in the footage but their reflective vest can easily be made out due to the reflectiveness of the material. The driver of the truck does appear to pause while the tree that was hit falls over behind the truck as it struggles to reverse from the home and flee the scene. Both home residents filed a police report after the incident but as of now there were no reported injuries from the crash (except to the tree) and as per the publishing of this article no arrests have been made. Anyone with information about this incident can call the Lubbock Police Department non emergency number at 806-775-2865 or Crime Line 806-741-1000.
Lubbock's Mugshot Monday: 43 People Arrested (October 31 - November 6, 2022)
Mugshots of people arrested October 31 - November 6, 2022
The top 15 Worst Things to Run Over in Lubbock With Your Car
The top 15 Worst Things to Run Over in Lubbock With Your Car in Descending Order
Retail Stores Open on Thanksgiving in Lubbock, TX 2022
Looking to do some early Christmas shopping? A handful of stores in Lubbock will be open on Thanksgiving Day.
More From News/Talk 95.1 & 790 KFYO