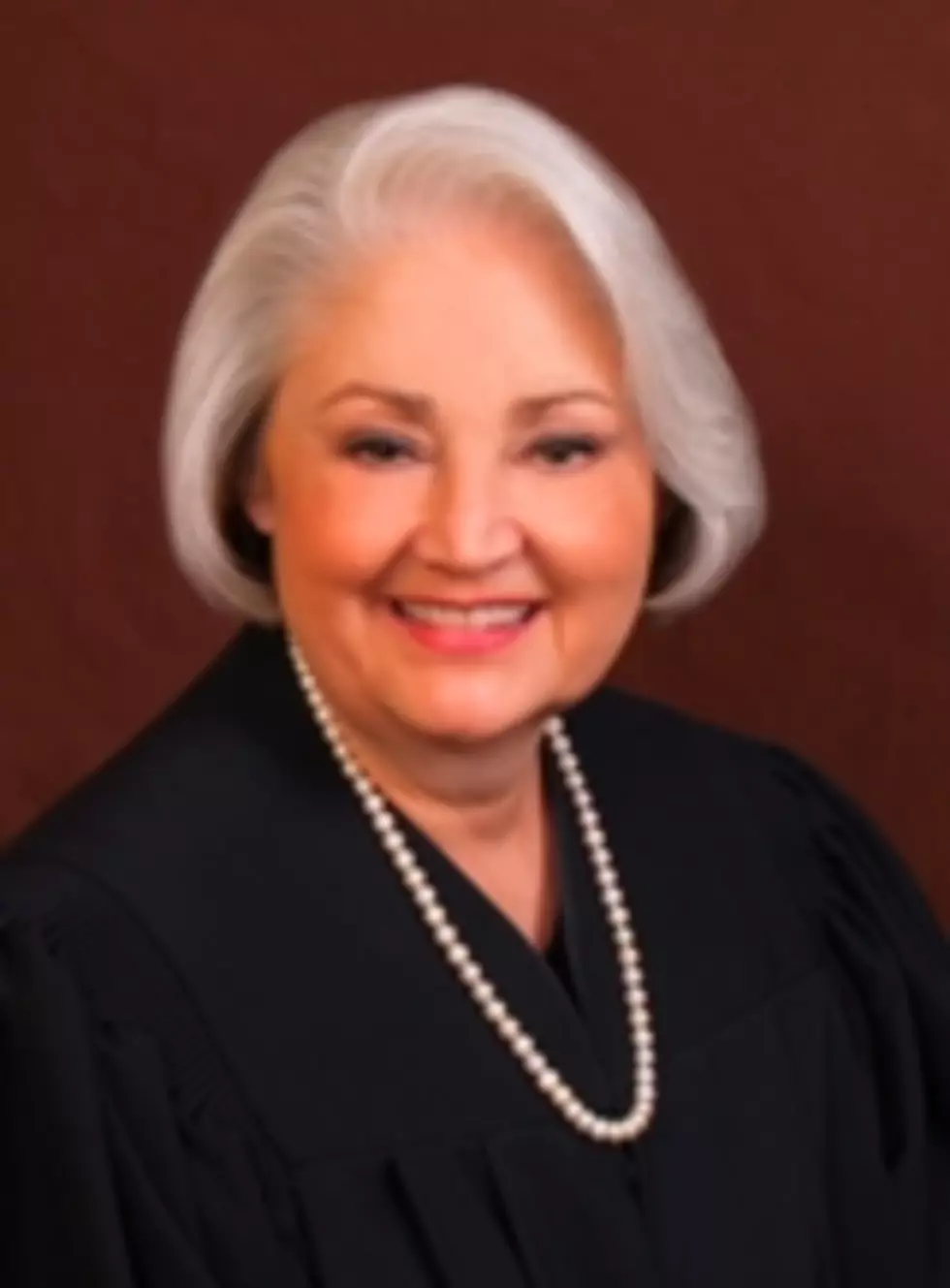 Lubbock County Republican Party Accepts Withdrawal of Incumbent Justice of The Peace Jean Anne Stratton, Extends Filing Deadline
Lubbock County
After some controversy regarding Lubbock's Precinct 4 Justice of the Peace position, the Lubbock County Republican Party will extend the filing period for that position on the upcoming primary ballot.
According to Lubbock County Republican Party Chairman Carl Tepper, the LCRP has been pursuing further clarification of the election laws pertaining to a withdrawal notice, after Precinct 4 Justice of the Peace Jean Anne Stratton filed a withdrawal notice that wasn't notarized and subsequently denied.
The LCRP coordinated with the office of State Senator Robert Duncan, and Duncan, his office staff, and the Secretary of State Elections Division all determined that the LCRP chairman has the authority to accept a withdrawal notice with or without a notarization.
A press release Friday afternoon stated that Tepper has accepted Stratton's withdrawal notice.
During the final week of filing, Stratton's daughter, Margaret Anne Brown filed to run for the Precinct 4 Justice of the Peace seat, in an apparent political maneuver to essentially ensure her daughter a political office.
Since Stratton's withdrawal has been accepted, the LCRP has extended the deadline for filing for that office.
Candidates may submit their applications for Justice of the Peace, Precinct 4 through Monday, December 16th at 5 p.m.
The filing is to run as a Republican for the position in the March 4th, 2014 Republican Primary.
Candidacy applications must be filled out completely, dated, and notarized. Payment in full must accompany the filing form, and must be in the form of a check or money order.
Republicans interested in filing for candidacy should contact Tepper at 470-2354.
LCRP Headquarters is located at 1001 Main Street, Suite 208.
More From News/Talk 95.1 & 790 KFYO