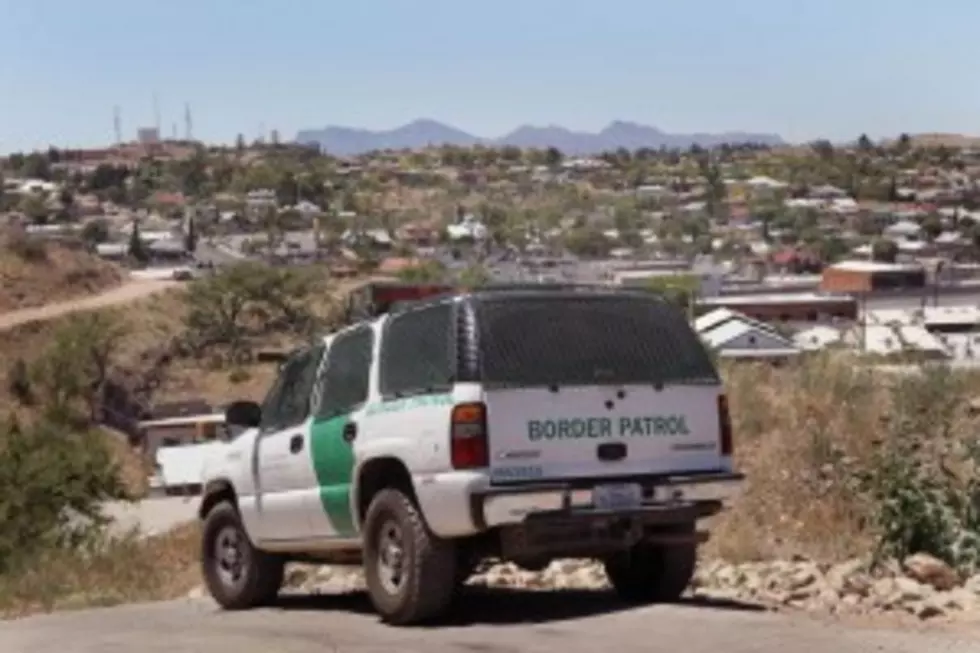 Lubbock Border Patrol Station Not Closing As Soon As Expected
The Border Patrol Station in Lubbock that was scheduled to be closed later this year won't close as soon as expected.
Congress today refused to speed up the closings of offices in Lubbock and Amarillo according to a press release by Republican Amarillo Congressman Mac Thornberry.
Earlier this month, the Border Patrol announced the closing of stations across Texas to redeploy 41 agents to the Southern border with Mexico.
Texas law enforcement officials and prosecutors have been vocal in their opposition to the closings across the state.
Amarillo Police Chief Robert Taylor said, "Leave these guys here, they need to be here, they need to stay here, they have plenty of work right here to do."
Taylor also expressed that Border agents are an "invaluable assistance" to Amarillo and the Panhandle.
Thornberry sent a letter to the Border Patrol asking to reconsider the closings and was singned by Republican Congressmen Mike Conaway of Midland and Randy Neuegebauer of Lubbock.