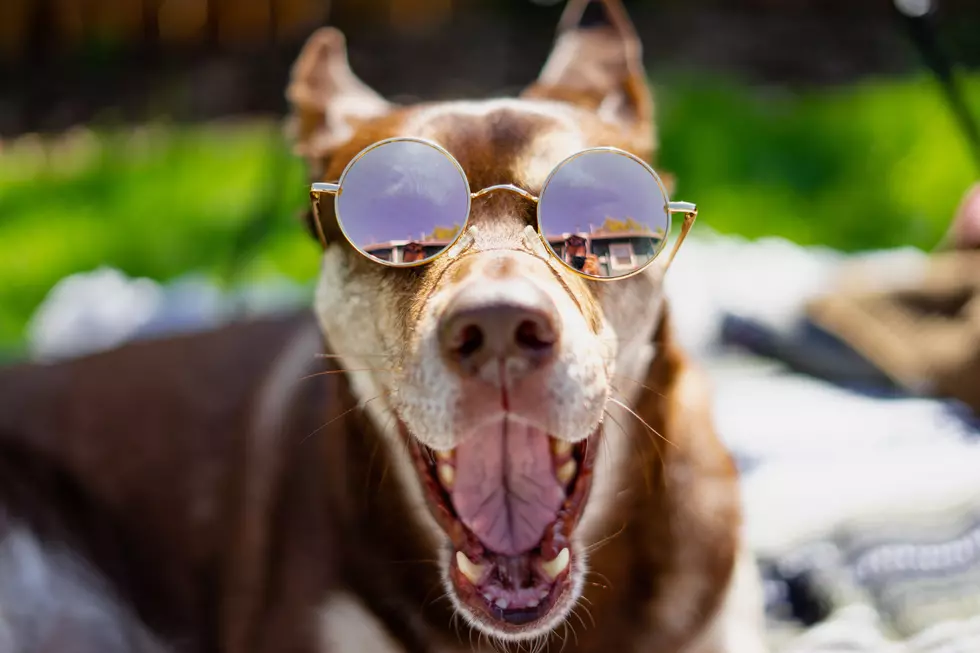 Lubbock Animal Shelter Hosts Last 'Spay'-cation of the Summer Later This Month
Photo by @ Langston on Unsplash
Being a responsible pet owner requires many different things. Not only are you responsible for their food, housing, grooming, and exercise, but you are responsible for every other part of their safety and wellbeing.
One of the parts of being a pet owner that many people overlook is the need for having your animal fixed, especially for cats and dogs. Not only does neutering/spaying your animals have health benefits, but it also helps prevent any unwanted breeding.
Having your pet fixed can increase their chance of a long and healthy life by reducing the risk of certain cancers, and other health issues. It can also help prevent all sorts of behavioral troubles like territorial aggression, or marking.
One of the biggest and most important reasons to have your bet fixed is to avoid any unwanted pregnancies. Unless you have the means to care for a bunch of babies and you know they will find good homes once they're old enough, you should not be giving your pets the chance to breed. Unwanted pregnancies are a huge contributor to more stray animals that end up filling up all of the local shelters and struggling to find good homes.
No one understands that struggle better than the Lubbock Animal Shelter. They are constantly taking in animals that need good homes, and they know first-hand how overpopulated Lubbock is with stray animals.
Because of this, they've been hosting Summer 'Spay'-cations where they give Lubbock pet owners vouchers to get their pet fixed for free. The last one for this summer is happening on August 25 at Clapp Park from 4:00 pm to 6:00 pm. You must bring proof of residency, proof of rabies vaccination, and agree to have your animal microchipped.
Only one voucher will be given out per household and you must have your pet with you when you go to pick up the voucher on August 25th.
For more information about the event, you can visit the official event page on Facebook.
25 Adorable Dogs Available for Adoption at the Lubbock Animal Shelter
These dogs and so many more are in need of a good home. If you are able to adopt or foster, please consider giving one of these sweet faces a family to call their own. You can find more dogs available for adoption
here
. (Updated as of July 22, 2022)
10 Amazon Finds to Help Your Pet Beat the Texas Heat
25 Photos of a Lubbock Home With a Built in Salon
This stunning
Lubbock house
is currently for sale and has its own salon built into it.
More From News/Talk 95.1 & 790 KFYO